AMD held its first Capsaicin event last March, where we first officially heard details about Polaris GPUs, and saw a roadmap which went up to 2019 - revealing Vega and Navi. This year AMD will hold another Capsaicin Event at GDC 2017, it has officially been confirmed, via Eteknix.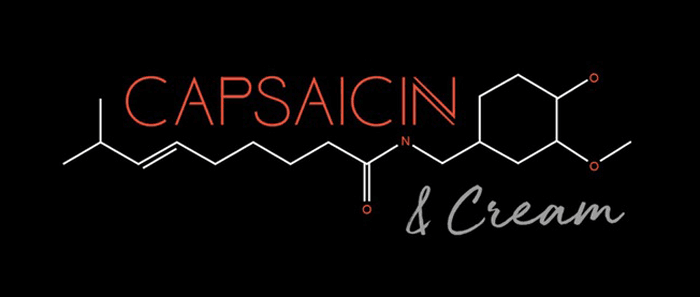 Many a recent headline on HEXUS has been filled with news and rumours concerning AMD's soon to launch Ryzen CPU range. However, AMD's in-development Vega GPUs have the potential to be just as impactful and are likely of greater interest to some.
This year, at GDC 2017, AMD is presenting 'Capsaicin and Cream'. The day will start with the Capsaicin livestream kicking off at 10:30am. The event is being held at Ruby Skye in San Francisco. In this first hour session AMD will provide "a feature-packed show highlighting the hottest new graphics and VR technologies propelling the games industry forward." It is thought unlikely that AMD will launch Vega at Capsaicin but we should get a lot more details about upcoming graphics products or else the fiery hot event will be a wash-out. AMD Ryzen CPUs are likely to feature in some way too.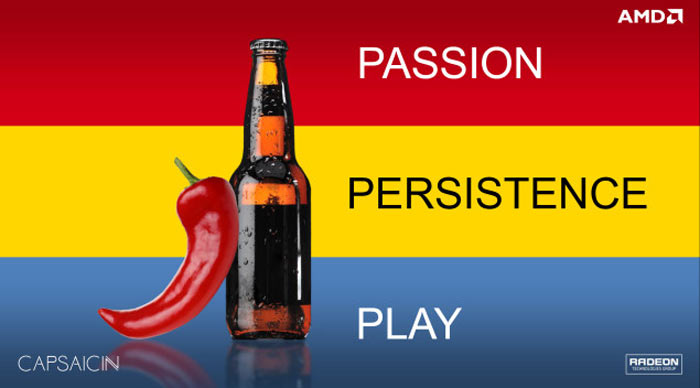 Later in the day there are a full set of Cream developer sessions scheduled. Among the sessions are special talks from Epic and Unity games engine developers. Rounding off the day AMD has organised the Capsaicin & Cream after party.
Radeon Software Crimson ReLive Edition 17.2.1
In other AMD news, the firm has just released its Radeon Software Crimson ReLive Edition 17.2.1 drivers. Headlining this release is support for two hot new games; For Honor (with up to 4 per cent speed improvements on an RX 480), and Sniper Elite 4 (with up to 5 per cent speed improvements on an RX 480). AMD has also blessed multi-GPU users with DX11 multi-GPU profiles for the above two new games.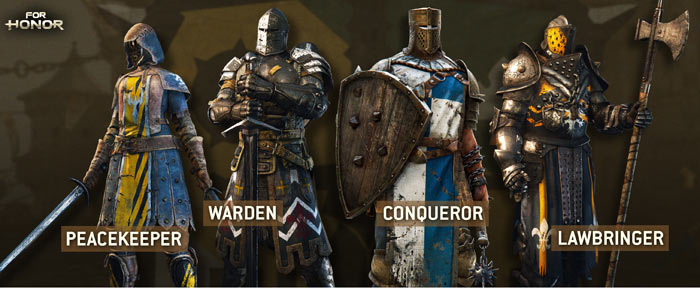 You can head over to the official release notes page to scour the lists of fixed, and known issues in this driver set. Halfway down the same page are direct links to the new drivers for Windows 7, 8.1 and 10 systems of 32-bit and 64-bit persuasions.