AMD has published a video showing id Software's DOOM (2016) video game running on one of its upcoming Summit Ridge chips. These Summit Ridge CPUs are of particular interest to PC enthusiasts as they are the first to feature AMD's Zen architecture. From what we know of the 'totally new' CPU architecture so far, from AMD presentation slides and son on, the firm looks set to provide a 40 per cent IPC benefit over previous gen Excavator core based chip designs.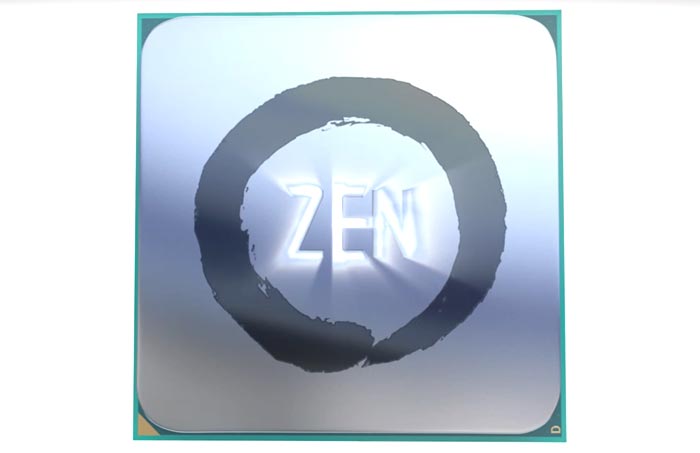 DOOM, the iconic gaming reboot, was released a little over a month ago and comes with a recommended system spec which includes an Intel Core i7-3770/AMD FX-8350 or better, 8GB of RAM, and an Nvidia GTX 970 4GB/AMD Radeon R9 290 4GB or better. HEXUS looked more closely into what kind of specification would provide PC users enjoyable gameplay, and optimum bang for buck at various screen resolutions, in a special dedicated article following the release of the game.
AMD's behind the scenes E3 2v016 video is hosted by Louis Castro, one of the firm's Lead System Engineers. Castro informs us that Zen core based chips have been undergoing extensive testing in its labs for; system integration, feature enabling, and playing DOOM. Panning around the AMD testing facility we find an AMD tech guy blasting DOOM monsters, while sat behind a range of shelves stacked with tech equipment. The game appears to play very smoothly but there's not much else you can garner from such a YouTube video - even when played back at its maximum resolution/quality in ull screen. Importantly, we have no information about what GPU was powering the DOOM player's machine.
So the new AMD video doesn't give us a lot of information but it's good to see Zen being thoroughly tested on camera - and in DOOM. A recent Cinebench compute test revealed more promising Zen performance indications as it was shown in a chart to offer twice the performance of the FX-8350 CPU (Orochi) which is part of the official DOOM recommended system spec list. In related news earlier this week HEXUS news covered talk of AMD readying a 32-core, 64-thread Zen-based Opteron chip.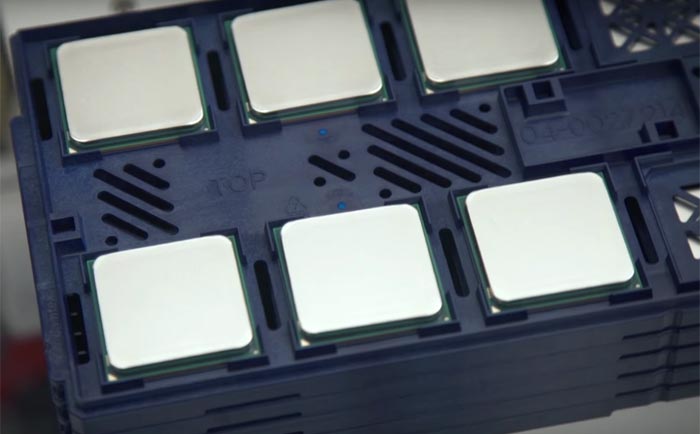 We hope to see AMD launch and start to sell Zen processors by the end of 2016.