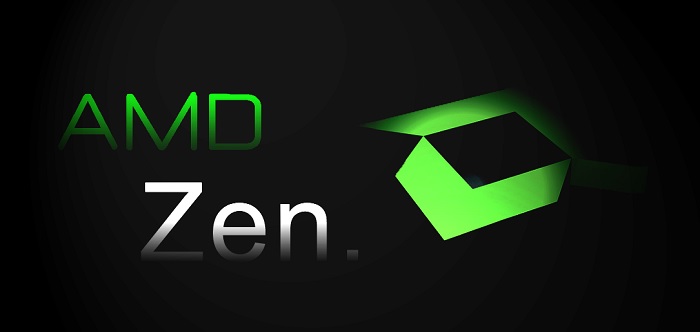 AMD's former CEO Rory Read caused quite a stir nearly six months ago when he revealed the name of AMD's next-gen CPU architecture for the first time at the Deutsche Bank 2014 technology conference. AMD Zen is set to replace the current Bulldozer family of AMD CPUs that includes Bulldozer, Piledriver, Steamroller and Excavator. Very little is known about Zen other than the development process will be led by AMD's Mark Papermaster and legendary architecture Jim Keller.
Fresh information, which we'll label as speculation for now, has emerged from Sweclockers about AMD's next-generation Zen CPUs. The first iteration of Zen CPUs will arrive with the codename Summit Ridge and will be based on the 14nm fabrication process. The socket type is rumoured to be FM3 and the source claims that will be paired with support for DDR4 memory and PCIe Gen 3.0 controllers.
Power efficiency is expected to be a high priority of the Zen CPUs which will arrive in sub-95W TDPs, as there are to be no 125W or higher parts. The producer of the 14nm silicon is not specified, but the 14nm geometry narrows it down to GlobalFoundries or Samsung since they are the only two outsourcing companies with anticipated 14nm capabilities in 2016.
AMD will likely sell Summit Ridge CPUs under the FX line for consumers. Given Summit Ridge is to be deployed on the FM3 socket it will be interesting to see how AMD's standalone CPUs fit in alongside its APUs which will share the same socket. AMD will also roll-out equivalent CPUs to its enterprise Opteron range in the same timeframe.
This is certainly exciting news if true but, importantly, these new AMD CPUs are slated for Q3 of 2016 which is 18 months away. Until then AMD has some turbulent times ahead of it as it struggles to compete with Intel and Nvidia in the computing market and, more worryingly, recover its ailing balance sheet.