ARM SoCs are set to be speed cranked next year as both TSMC and GlobalFoundries have revealed they plan to release chips running at 3GHz sometime in 2014. Phys.org reports that the current fastest ARM chips are clocked at about 2.3GHz, and most are around 1.6GHz, so the new chips should provide quite a bit more oomph.
Both TSMC and GlobalFoundries will be moving their chip making process to 20nm, down from the current smallest scale they can work on which is 28nm. As well as allowing the manufacturers to make faster chips without extra cooling considerations, the process shrink also has the ability to bring with it a reduction in power consumption.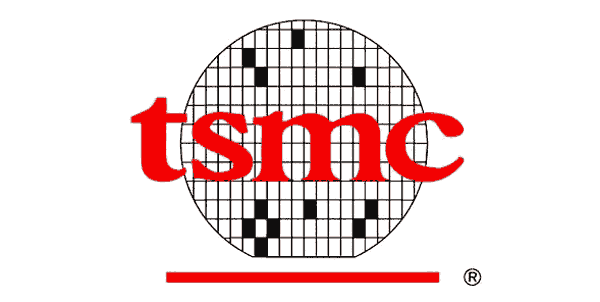 Intel are snapping at ARM's heels, aiming to take a big bite out of the mobile and tablet processor cake. Currently it is just a bit part player in this market but has been talking up the efficiency, bang-per-watt, of its scalable Silvermont cores which it intends to have available in devices in time for Xmas, in smart-connected devices packing the BayTrail Atom chips. These new Intel chips will be built on the 22nm Fin FET process with 3D transistors and it sounds like they will be available several months before ARM's improved efforts from manufacturers TSMC and GlobalFoundries. We saw some leaked early Android AnTuTu benchmark results only last week, which showed a BayTrail T processor in a very good light.

We will have to wait and see what dent on ARM's market share the Intel Silvermont chips can make and also what real world advantages they might bring compared to competitor chips. ARM and its partners aren't standing still of course and we will see other improvements alongside this process shrink by TSMC and GlobalFoundries next year.