A report on CPU World says that AMD is planning to release a new line of Athlon II X4 CPUs compatible with new socket FM2 motherboards. The 13 year old Athlon brand name will be used for these new Piledriver based chips, thought to be based upon AMD Trinity APUs with the GPU disabled. A similar tactic was employed by AMD to produce the Athlon IIs for Socket FM1; essentially Llano APUs with the GPU disabled.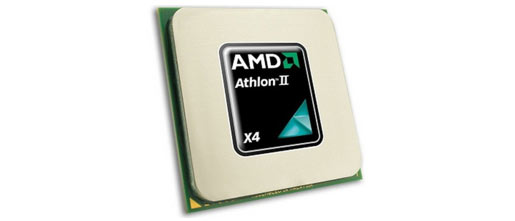 Basic specifications for three new Athlon II X4 "Piledriver" processors as published at CPU World are as follows;
| | | | | |
| --- | --- | --- | --- | --- |
| Model name | Cores | Frequency | L2 cache | TDP |
| Athlon II X4 730 | 4 | 2.8 GHz | 4 MB | 65 Watt |
| Athlon II X4 740 | 4 | 3.2 GHz | 4 MB | 65 Watt |
| Athlon II X4 750K | 4 | 3.4 GHz | 4 MB | 100 Watt |
Utilising the lower grade 32nm Trinity APUs that don't make the cut and marketing them as Athlon II X4 quad processors is a good use of resources by AMD. It is not sure whether these CPUs will be made available to end users or just to OEMs. The chart above shows the details of three processors CPU World is aware of. All of the Athlon II X4s will have four cores and a 4MB L2 cache. All the CPUs should support Turbo Core but only the base frequencies are known at this time. It is thought that the top of the range Athlon II X4 750K will be supplied with an unlocked clock multiplier, good for overclocking enthusiasts.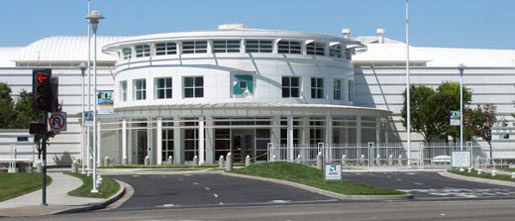 FM2 motherboards don't come with integrated graphics controllers, the APUs with which they are intended to pair already have a GPU built in. It will be very interesting to see the prices of these lower-grade harvested AMD Trinity APUs, considering a buyer will have to factor in the price of a dedicated graphics card to complete a PC system build. Trinity APUs are already supposed to be value / performance propositions. Also in our own review of the AMD Trinity A10-4600M APU at HEXUS we found that the GPU was the better half of the CPU+GPU silicon partnership.