Though Intel was all set to release the bulkload of its Ivy Bridge chips in April, it's now been confirmed that mass shipments of the third-generation Core processor won't begin until June.

Apparently, the delay is due to Intel still having a large inventory of Sandy Bridge processors in stock, but also because vendors are struggling to sell current-generation notebooks.

Though Intel still plans to release a small amount of chips in April, holding off on larger shipments until later in the year will give vendors the chance to sell more of their existing stock to make space for the new hardware.

The delay could affect hardware manufacturers, who may also have to delay the release of their products, though it's likely that Intel has put some processors aside for its major partners in April.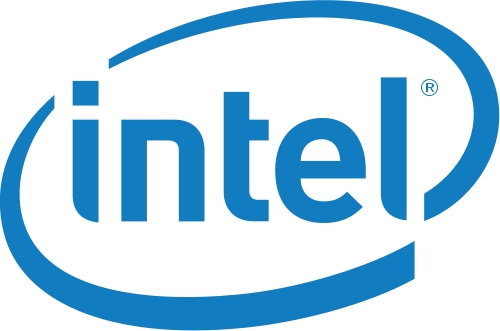 Though we've already seen some modest price-cuts of current-gen notebooks in the UK, it's likely they'll be further promotions over the coming months to shed the surplus stock.

Digitimes reports that Intel has spoken to its partners informing them of the delay.

This week, Intel released its quad-core i7-3820 chip, which runs at 3.60GHz and features a 10MB cache, Turbo Boost and Hyperthreading. Check out the HEXUS review to see how we rated its budget-priced processor.