With the arrival of Intel's Ivy Bridge processor imminent, retail channel sources believe that vendors will significantly slash the price of current Ultrabooks to make way for the next generation.

Unnamed sources told DigiTimes that they believe the price of first-generation super-thin laptops from manufacturers such as Acer, Lenovo and HP could drop by as much as 25 percent before Ivy Bridge arrives.

In the US, customers are already seeing major price cuts with the likes of Acer's S3 Ultrabook now available for $799 and many retailers also offering in-store credit as an added incentive. In the UK, price cuts have been far more reserved.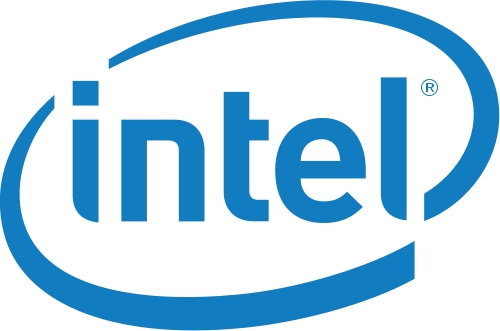 With the arrival of Ivy Bridge, probably in the next few months, and the upcoming launch of Windows 8, that does look very likely to change as vendors will want to clear their shelves ready for the new line of Ultrabooks. A significant drop in price in Sandy Bridge models looks likely to be the only option as reports of less-than-impressive early adoption rates of Ultrabooks in 2011 saw vendors slash orders from manufacturers.

When the second generation of slim laptops do arrive, the 22nm Ivy Bridge processors promise to offer greater power efficiency, better graphics and a faster performance than Sandy Bridge models. The most recent reports suggest that Ivy Bridge could launch in April.