Earlier this week it was observed that Intel was discontinuing its Kaby Lake-G processor line. It issued a product change notification (PCN) update (PDF link) letting customers know that these collaborative products, featuring AMD GPUs, could still be ordered but only for a limited time. In brief, orders must be placed before 31st Jan 2020, and shipments will be made up to the end of July 2020.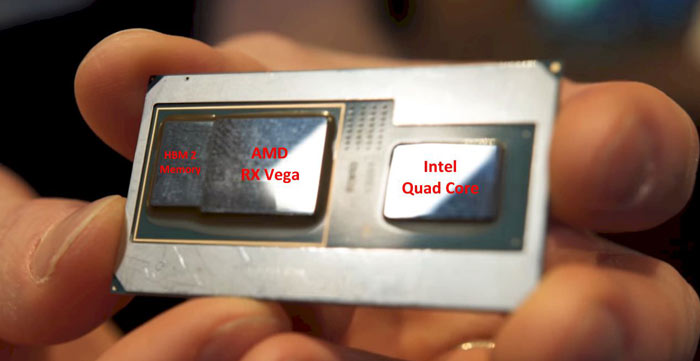 Kaby Lake-G processors, with their on-package Radeon RX Vega graphics were a surprising announcement back in 2017. However, Intel might well feel it doesn't need the support of a third party graphics vendor as it has released its punchy Ice Lake processors with Iris Plus graphics and has plans to get stronger in the graphics department with Gen12 / Xe graphics processors arriving next year.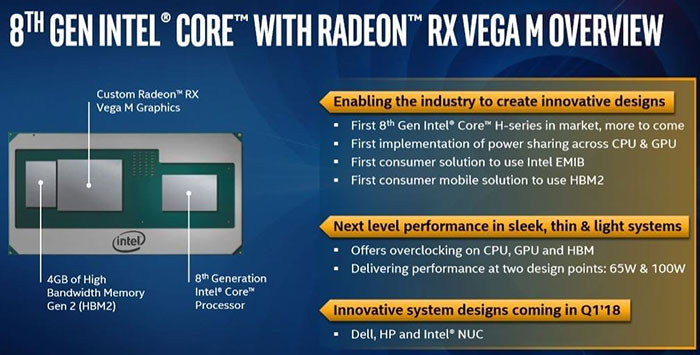 Now a new PCN (PDF link) has been uploaded by Intel, which gives notification of the discontinuance of almost all Kaby Lake processors - and a few remaining Skylake processors. Orders of the affected parts will not be accepted after 24th April 2020, and Intel will send out its final shipments about a year from now.

Click to zoom discontinued processors list
Ending orders and production of these older parts will free up Intel's manufacturing, support and admin to concentrate on newer lines. The freed-up resources should enable Intel to increase shipments of newer parts, like 8th and 9th gen Coffee Lake processors which still use its 14nm tech.