AMD Community Update #5
The 3rd Gen AMD Ryzen desktop processors (and X570 motherboards) have only just been released and started making an impact on the market, making their way into enthusiast PC systems. With widespread availability in its infancy, a few issues and anomalies appearing with the processors and platform is understandable. A few hours ago AMD published a blog update on what feedback it has had and what it is doing to iron out the wrinkles - Community Update #5.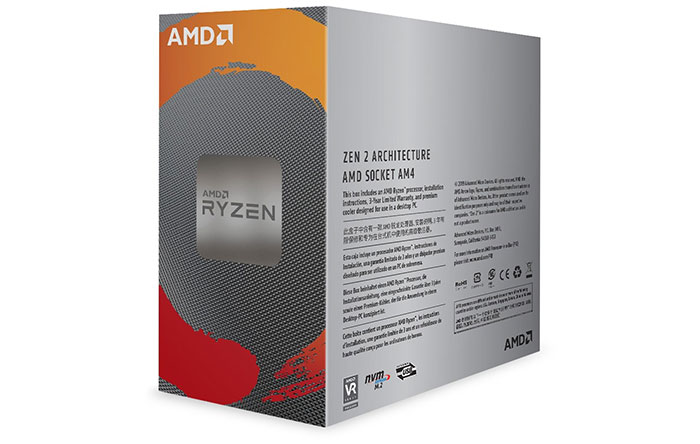 A particular observation among the PC community has been that 3rd Gen Ryzen desktop processors appear to exhibit high voltages and clockspeeds in software monitoring tools on Windows 10 May 2019 Update. AMD's Robert Hallock says that the issue here is basically an observer effect - "Our analysis indicates that certain pieces of popular software, which are widely considered to be 'low CPU load' applications, frequently make indirect requests for the highest performance and power state from the processor." Hallock goes on to add, "Third Gen Ryzen is designed to be extremely responsive to requests for higher performance, and this has led to some of the anomalous behaviour observed with high voltages and clockspeeds in monitoring utilities."
An immediate solution to the above is now ready in the form of a new chipset driver, version 1.07.29, which comes with a new AMD Ryzen Balanced power plan to implement the fix. This chipset driver also fixes Destiny 2 application launch issues. Furthermore, AMD has updated the AMD Ryzen Master overclocking software to version 2.0.1.1233 with new voltage and temperature reporting methodologies that more realistically demonstrate CPU behaviour.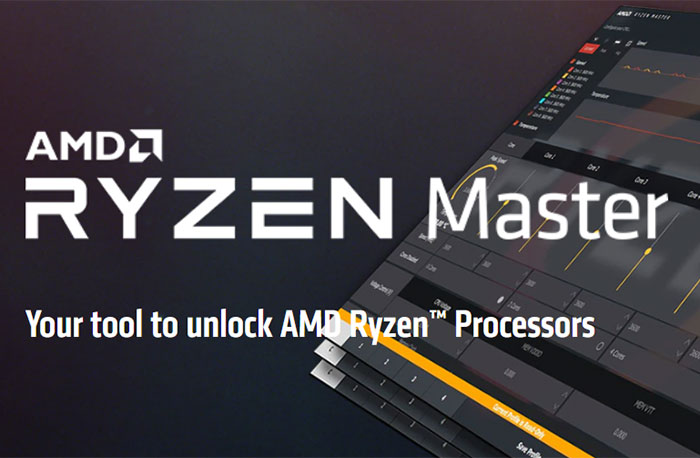 Last but not least, AMD says that AGESA 1003ABB is on the way to provide a comprehensive solution for various software tools affected by the same underlying issues. AGESA 1003ABB will start appearing in production BIOSes in a few weeks.
You can read more about the Community Update #5 update and associated software releases in a detailed PDF file.
AMD financials
A few hours ago AMD released its second quarter 2019 financial results. The headline figures for Q2 2019 are; revenue of $1.53 billion, operating income of $59 million, net income of $35 million, and diluted earnings per share of $0.03. In comparisons revenue was down 13 per cent year on year but up 20 per cent quarter on quarter.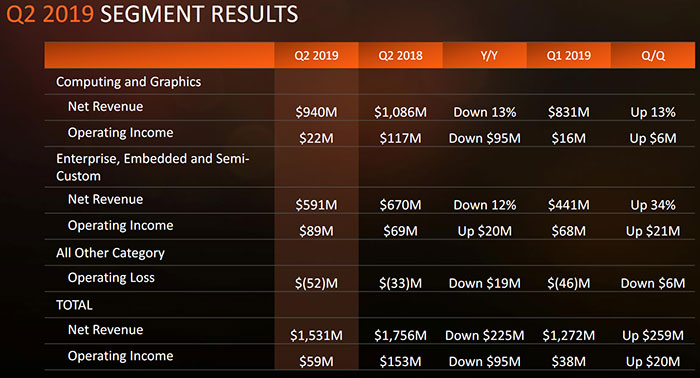 We are still seeing the impact of the GPU crypto-hangover in these figures, when you look to revenues a year back. However the stock market has priced in such comparisons already.
In its results statement AMD was keen to highlight the new product launches that have occurred in the quarter with "highly anticipated client and graphics processors based on advanced new architectures and leading-edge 7nm process technology," namely Zen 2 processor core packing Ryzen 3000 Series desktop processors, and RDNA (Navi) graphics cards in the form of the Radeon RX 5700 series. Other important business wins for AMD were highlighted, with partnerships and deals with the likes of Cray and the US Dept of Energy, Microsoft, Apple, and Acer.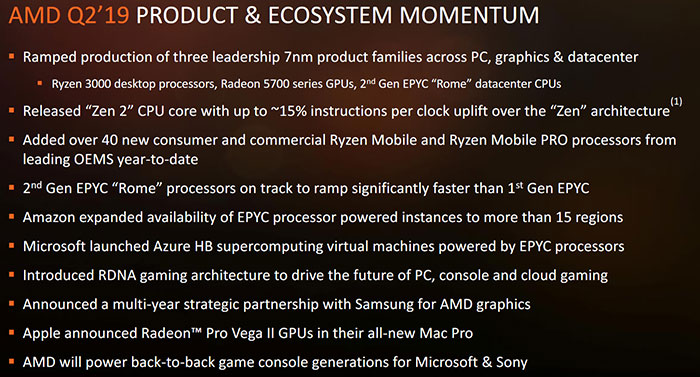 An aspect of the results that gave investors pause for thought in the latest results was the softened outlook. AMD projects Q3 revenue of about $1.8 billion, give or take $50 million. This will be up 9 per cent from a year ago with strong demand for Ryzen and Radeon products. However, analysts were expecting AMD to report Q3 revenue of $1.95 billion.