The world's largest semiconductor manufacturer, TSMC, will join forces with the Taiwanese government and IBM to develop quantum computers. In a news piece shared by DigiTimes, it is claimed that the named parties will be "aggressively promoting the development," of these potentially revolutionary computers with subsidies from Taiwan's Ministry of Science and Technology (MOST).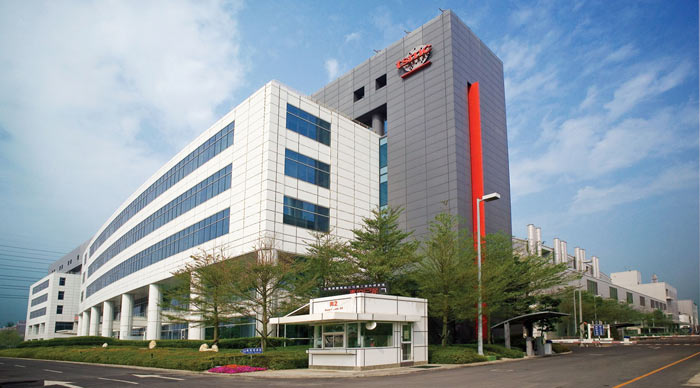 A collaborative contract for five years will be put in place from 1st January 2019. Each and every approved research program by academics will get an annual subsidy of NT$60 million (approx GBP£1.5m or US$2m).
An additional contract with IBM, leveraging its Q-cloud quantum computing platform, may be instrumental in the upcoming projects which will be aimed at the development of quantum components and physics, quantum algorithms, quantum computers, and quantum communication. The govt has stipulated that projects gaining the funding are not for commercial, but for academic purposes. Already three projects have been approved by MOST, with successful teams from National Taiwan University, National Central University, and National Cheng Kung University.
On TSMC's part, this well known chip foundry is "seeking to break through conductor limitations under super-low temperature and develop quantum computing chips through advanced fabrication process nodes," explains DigiTimes. A greater hope is that TSMC and academics will be able to create quantum computers that operate at 'normal temperatures' as a major bottleneck in their advancement is they currently operate best close to the absolute zero temperature region.
MOST reiterated the potential benefits of quantum computing that we have seen touted many times before; they have the potential to "solve many problems that existing computers cannot address," at huge data scales. Thus they will likely be invaluable in the fields of new-material design, cryptography, chemistry, biomedicine computer simulation and pharmaceutical sectors.