Earlier this week we saw an early YouTuber video review of an AMD Ryzen 5 series CPU, the Ryzen 5 1400. Today another review has surfaced, this time of an AMD Ryzen 5 1600 CPU. Spanish language site El Chapuzas has published quite a detailed review with six pages in total including a plethora of charts and graphs. In an introductory pre-amble it is explained to 'whiners' that El Chapuzas hasn't signed any NDA with AMD "therefore we can publish this information before its official release". As a reminder AMD will launch Ryzen 5 CPUs on 11th April.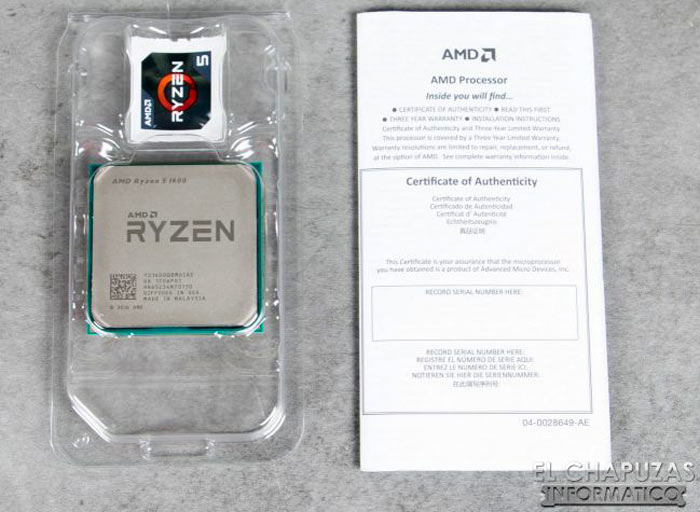 In the tests an AMD Ryzen 5 1600 with 6C/12T, base 3.2GHz, boost 3.6GHz and 65W TDP is equipped, in a Windows 10 64 bit system, alongside the following hardware:
MSI X370 XPower Gaming Titanium
G.Skill TridentZ DDR4 3600MHz @ 2400MHz
MSI GeForce GTX 1070 Gaming Z
be quiet! Dark Power Pro 11 1200W
SSD Kingston SSDNow KC400 128GB
SSD Corsair LX 512GB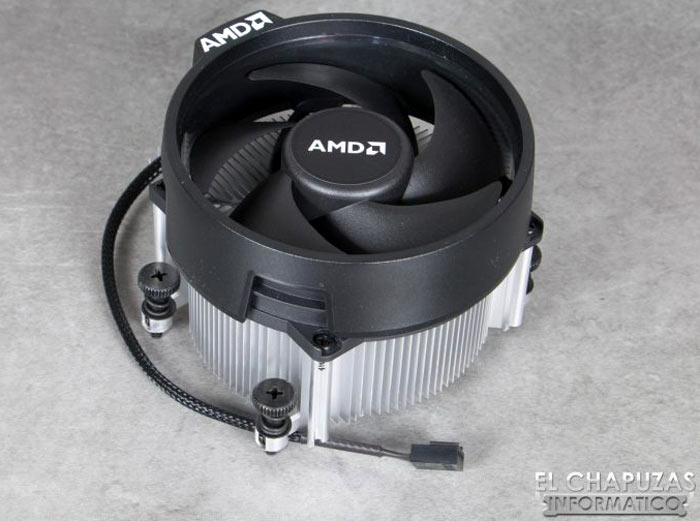 As Guru3D notes, the MSI motherboard used in the review isn't really ready for prime-time as it will receive new firmware latency optimizations next week and, in particular, its memory support needs working on. Such detail takes a bit of the shine off the El Chapuzas 'scoop', many would agree.
While you wait for the HEXUS review you can have a nose around the El Chapuzas testing results. The site did AMD Ryzen 5 1600 gaming benchmark comparisons against the likes of the Ryzen 7 1700X and the Intel Core i7-6700K. Gaming perfromance in various titles in FHD and 4K resolutions was tabulated. More general computing performance tests such as CPU-Z, wPrime, Cinebench, x264 encoding, and Aida64 were also undertaken. I've included a trio of the charts above, but for more you can head on over to the Spanish language source, which has a Google Translate feature built-in.