In the market for a new chassis? Want to do your bit for charity? You're in luck, as Antec is auctioning a pair of bespoke chassis with all the proceeds being donated to AmeriCares, a non-profit disaster relief organisation working to support the relief effort in Haiti.
The two one-of-a-kind chassis going under the hammer are the "Bullet" and the "Starfire" - both of which are uniquely customised by case modder Bill "Monster Mawd" Owen from Mnpctech.com.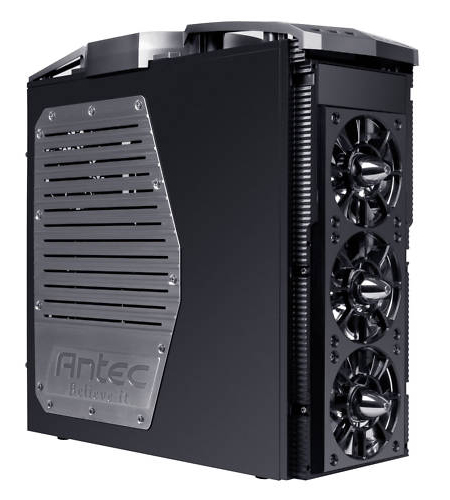 Bullet, pictured above, is a modified take on Antec's popular Six Hundred chassis and bidding at the time of writing stands at $510.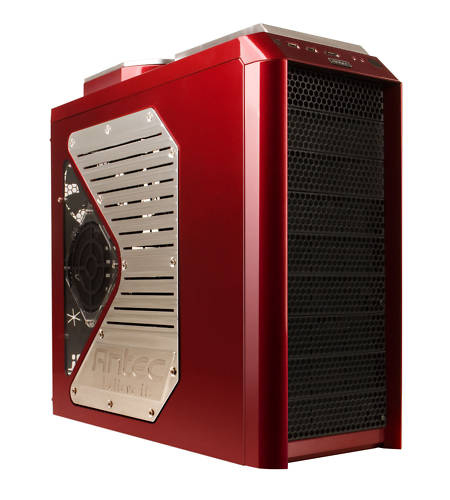 Starfire, meanwhile, is a customised version of the Antec Nine Hundred Two. The highest bid is currently $202.50, but there's plenty of time to get in on the action as both auctions will run until April 17th.
Both chassis look awesome, and complete specifications can be found over at the Bullet and Starfire ebay auction pages. The listings currently state that shipping is only provided within the US, but Antec adds that it "may make an exception to a person who is willing to buy it now".
Want to place a bid? Hit the links below.

The Six Hundred "BULLET" case is available at http://cgi.ebay.com/ws/eBayISAPI.dll?ViewItem&item=260581614343&ssPageName=STRK:MESCX:IT

The Nine Hundred Two "STARFIRE" case is available at http://cgi.ebay.com/ws/eBayISAPI.dll?ViewItem&item=260581621616&ssPageName=STRK:MESCX:IT