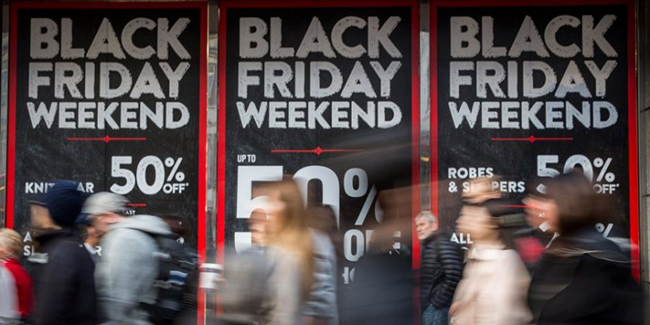 Black Friday is upon us and retailers across the country are anticipating record sales on one of the year's biggest shopping events.
Analysts have predicted that £1.9bn will be spent in the UK alone, up from £1.75bn last year, as consumers hunt for bargains ahead of the busy Christmas period.
Despite such expectation, Black Friday 2015 appears to have started calmly in most stores, with no widespread repeat of last year's chaotic scenes. The number of high street shoppers is in fact expected to fall by four per cent over the previous year, with wet weather being attributed to consumer preference for online purchases.
But is the hype justified or is the Black Friday bubble beginning to burst? To find out, we're putting the question to you by asking: what did you buy on Black Friday 2015? Let us know using the comments facility below.