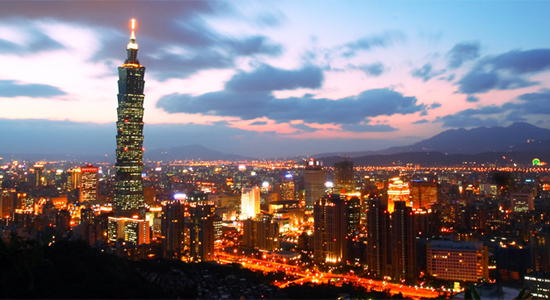 The sun's setting on our time in hot-and-humid Taipei, but we've conquered another Computex and this year's show has been chock-full of new products from all the usual suspects.
We've seen a monstrous GeForce graphics card from ASUS, as well as a monstrous Radeon from PowerColor, Cooler Master's previewed the eagerly-anticipated Storm Scout II chassis, be quiet!s put forward a contender for the best power supply on the market, and Corsair has introduced a fourth-generation SSD based on a new Link_A_Media controller.
There's plenty more where that come from over at our dedicated Computex 2012 event page, but we're ready to get on a plane home so while we're in the air, we're putting the question to you; which products have caught your eye at this year's Computex?
Is there anything you've already put on your shopping list, is there an emerging technology that you'll be keeping an eye on in future, or has Computex 2012 failed to live up to expectations? Share your thoughts in the comments below.