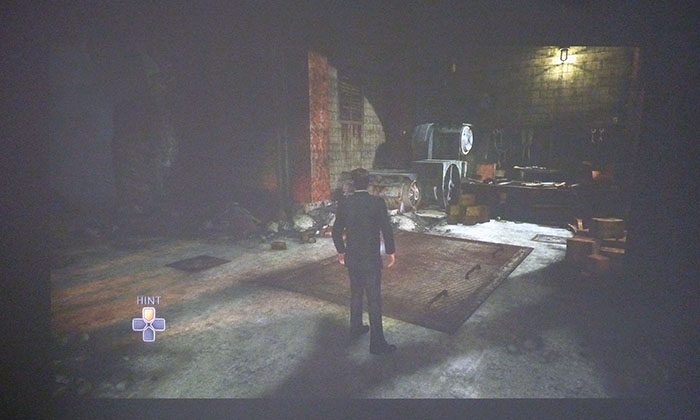 There's something so satisfying controlling Nathan Drake on a 3m-wide wall
Watching movies and playing games on a big screen is just fun. Though TVs have become larger and cheaper in recent years, there is little that can beat the entertainment thrill of your very own cinema.
To that end, projectors have upped their game in terms of picture quality and lag, meaning they're an alluring choice if you have the space for a big screen. We've had some fun playing on a gaming projector recently.
So this got us thinking. Other than a lack of space, and leading on to this iteration of the Question of the Week, what is stopping all of you gaming and cinema buffs from using a high-quality projector? Is it price, picture quality, noise or something else?
As always, all thoughts are welcome, and do leave your thinking in the comments facility below.