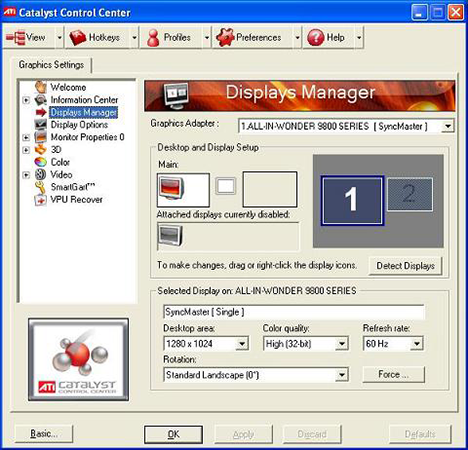 PC gaming has never been considered straightforward, but these days it seems that anyone wanting to play a brand-new title is encouraged to install an updated graphics driver for an optimal experience.
Regular driver updates could be considered an inconvenience for casual users, yet for the enthusiast it can be a value-add - software updates promising more performance are always welcome, and it's good to see developers continuing to support existing hardware. There are inevitably a few hiccups along the way, but hey, that's part and parcel of being a PC gamer.
What's interesting is how different people approach software updates. I'm the sort of user who has to be running the latest software all the time, but others prefer not to meddle with something that already works.
To find out where the HEXUS readership stands on graphics software, this week's question asks: how often do you update your graphics card driver? Let us know using the comments facility below.