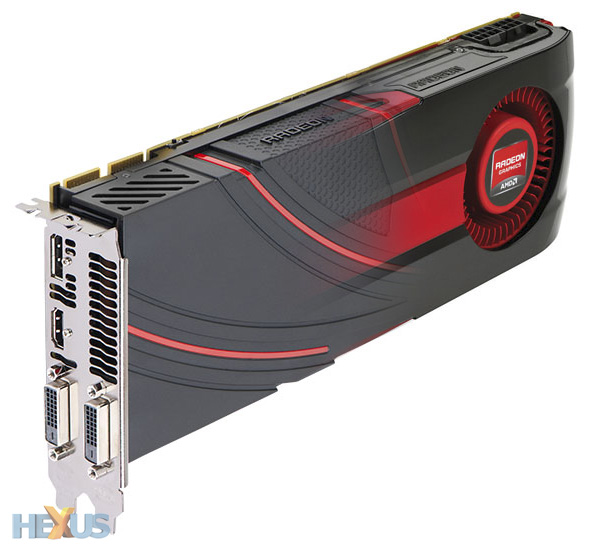 Earlier this week, AMD proudly took the wraps off its 'new' Radeon R9 280X and 270X graphics cards.
"Engineered from the bottom up to enable a new era of hyper-realistic ultra resolution gaming," said cards have been eagerly anticipated by PC gamers, who are looking for new technology to push the PC experience well beyond anything that's on offer from the games console market.
Trouble is, the new range is more than just a tad familiar. Read between the lines and you soon discover that, for all intents and purposes, the R9 280X is 2012's Radeon HD 7970 going by another name, while the R9 270X is essentially a Radeon HD 7870.
And those who live and breathe PC hardware will know that this isn't a rare occurrence. Nvidia's recent GTX 760 and GTX 770 were ultimately derivatives of older-generation parts, and there have been plenty of other examples in recent years. Remember the Radeon HD 6770 and HD 6750? Or how about the GeForce GTX 250? They were all old technology dressed up in a new skin.
The saving grace is that when rebrands do occur, prices tend to drop, which is a good thing for the consumer. It's a fine line to walk, however, as the enthusiast audience doesn't always take kindly to new cards based on old architectures. So for this week's QOTW, let's hear it from you, the consumers: are graphics card rebrands acceptable to you? Share your thoughts, for and against, using the comments section below.