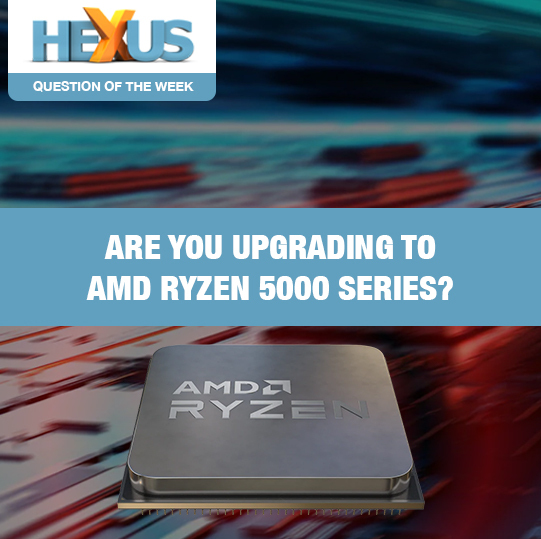 AMD's latest desktop Ryzen processors have arrived and as expected the 5000 Series is the chip giant's best effort yet. Performance is excellent irrespective of workload, and dramatic improvements in IPC have banished any thought of Ryzen being a sub-optimal choice for gaming.
The initial quartet of desktop models are undoubtedly impressive, but AMD's forward march has been so relentless that Zen 3 appears to have come around almost too quickly. The paint on our 3950X test platforms is barely dry, and we're now wondering if it's worth migrating to the 5950X less than a year later.
What's the general mood among our readers? Are you tempted to upgrade, or are you content with your current hardware? Share your thoughts using the comments facility below.