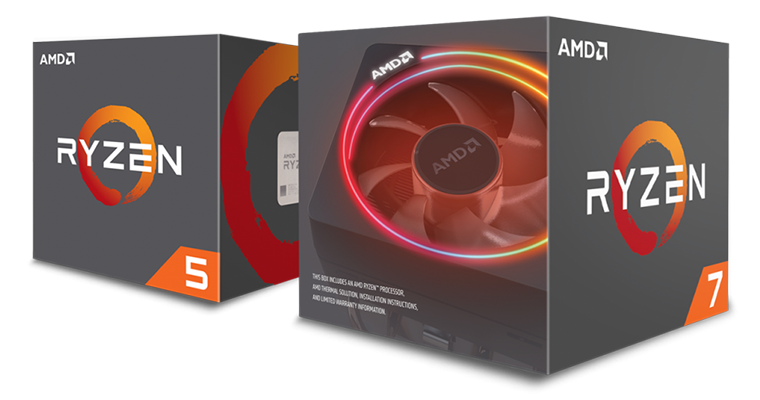 AMD finally returned to the races last year with the launch of its Ryzen processor series. The chips, based on an all-new Zen architecture, were some of the best we've seen from the Santa Clara outfit in quite some time, and certainly gave rival Intel food for thought.
You could say that Ryzen has revitalised the desktop CPU industry, but as is often the case with wholly new products, early bugs and an immature ecosystem counted against AMD hardware, leaving plenty of onlookers awaiting a second-generation refresh.
That time has come, with 2nd Gen Ryzen hitting store shelves this week touting under-the-hood improvements and a better prepared cast of supporting motherboards and chipsets. Our experience with the new hardware has thus far suggested that last year's kinks have been ironed out, but given the arrival of 8th Gen Intel Core, competition is fiercer than ever before.
You've seen the benchmarks, you know the lay of the land, so now let us ask: has 2nd Gen Ryzen done enough to sway you towards AMD? Let us know using the comments facility below.