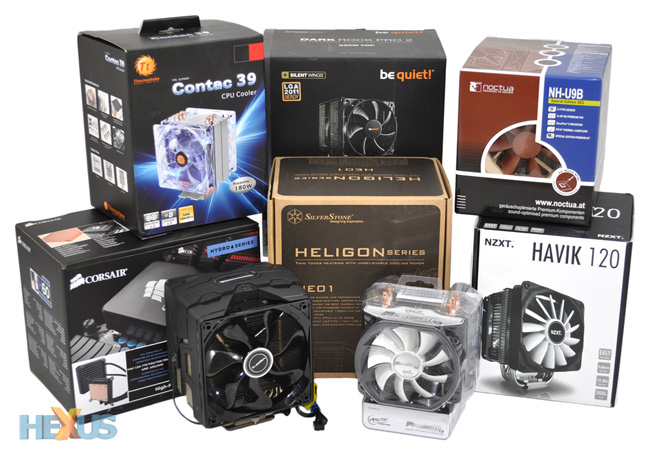 One of the great things about building your own PC is that there's just so much choice. Each and every component can be tweaked almost indefinitely, though of course there's a greater sense of importance placed on particular parts.
The humble CPU cooler has to be one those whose value may often be overlooked. Sure, the reference cooler that ships with boxed processors is sufficient in most scenarios, but if you're aiming for a build that looks impressive, stays extremely cool and runs practically silent, you need to start thinking outside the box.
Fortunately, there's no shortage of choice, and right now, there's a huge array of air- and liquid-cooled solutions that work very well. So for this week's question, let us ask: which CPU cooler do you use? You can provide multiple answers if you have more than one PC, and more importantly, we also want to know how you rate the cooler and whether or not you would recommend it to others. Fire away using the comments facility below.