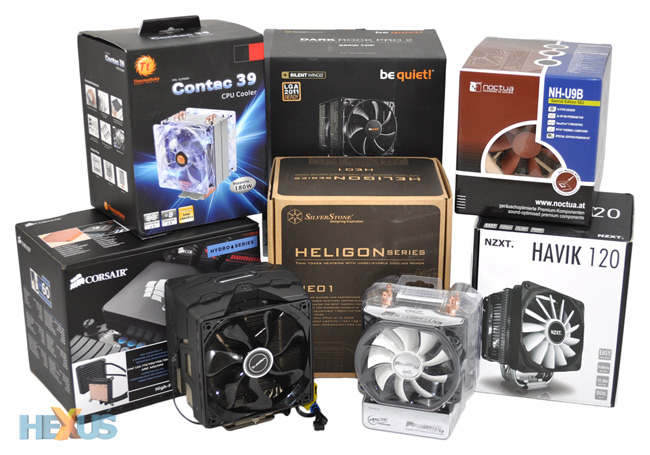 It was fascinating to hear your honest-to-goodness assessment of who makes the best motherboards. This week, we're moving the spotlight to another vitally important component; the CPU cooler.
A vast number of competitors fight it out in this field, and though performance tends to be the primary differentiator, there are plenty of other factors in play. These include warranty length, build quality, appearance, what's included in the bundle, and whether or not you fancy your chances of getting an adapter for a new socket 10 years down the line.
We have our own opinions, and regular readers will probably know which brand we favour, but it's always interesting to get feedback from actual customers so let us ask: who makes the best CPU coolers? Share your thoughts in the comments section below.