Rumours are that Samsung's latest ATIV SE Windows Phone will be released next month. However it is expected to be only packing Windows Phone 8 OS, out of the box, "sources familiar with Verizon's plans" told The Verge.
The major Windows Phone 8.1 update is said to be unveiled at Microsoft's Build developer conference in San Francisco. The company is expected to release the software on new devices just a few weeks later on 23rd April.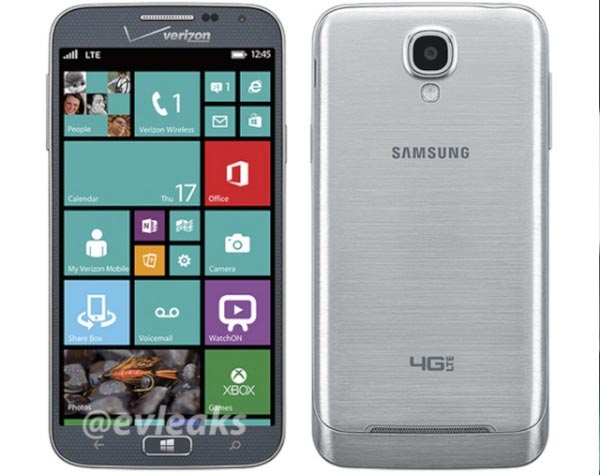 The Verge report claims that the new Samsung handset will be launched during the next month exclusively on US carrier Verizon. Previous leaked images showed physical aspects of the device and indicated that the device would run on the upcoming Windows Phone 8.1. However it looks like the ATIV SE is instead going to be stuck with Windows Phone 8 at launch and only receive the update once it's ready for the handset, according to insiders. Nevertheless Microsoft has previously confirmed that all Windows Phone 8 devices will eventually be updated to WP 8.1.
The ATIV SE is said to be similar to Samsung's Galaxy S4 with claimed specs of; a Snapdragon 800 quad-core processor, 5-inch 1080p FULL HD touchscreen display, 13 MP camera with LED flash, 2GB of RAM, 16GB of storage and microSD card slot. In common with previous ATIV mobiles it will have a brushed-metal (effect) back cover.
The exact release date isn't yet available, but it is disappointing to know that the device will not join the newest Windows Phone 8.1 line up alongside the Nokia Lumia 930 and 630.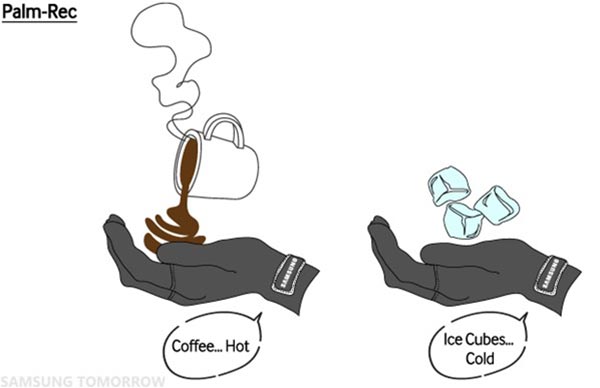 Samsung April 1st extra news:
Today, Samsung has also announced Samsung Fingers, its first wearable tech glove to join its range of wearable devices. You can click through here for more details on these geeky gloves. Let us know in the comments below if you think this is going to be the next big thing on the wearables market. HTC came up with a similar April 1st concept, with its HTC Gluuv today.