There's certainly going to be a cornucopia of new PCs hitting the market shortly after the next version of Windows is released. So many of the big corporations that make it their business to supply devices and services in the PC market are banking on an upsurge in sales to perk up their financials for the next few months. Earlier in the day we covered the news that Acer is preparing so-called Cloudbook laptops to push Windows 10 penetration at the cheap end of the market, and it won't be alone. But what if you are after something a bit more premium? Well, reports from Taiwan say that Microsoft is preparing to release its Surface Pro 4 hybrid in October.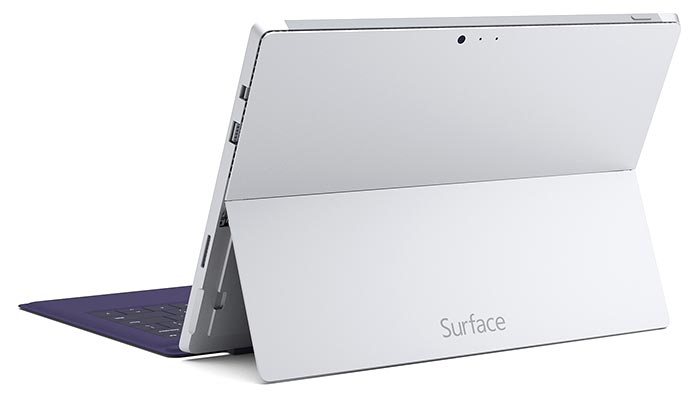 Skylake powered
Industry sources in Taiwan say that supply chain manufacturers will start mass shipments of Surface Pro 4 components in September with a view to the product being launched in October. DigiTimes reports that "The new Surface tablet will feature the same ultra-thin form factor, bezel size and large-size display as the predecessor model and will come with Intel's new Skylake processor and Windows 10."
Microsoft is expecting the next Surface Pro tablet to continue the successful trend that has been established up to the present day. Surface Pro 3 shipments have grown from 200,000 units to 300,000 units per month this year and the industry sources speaking to DigiTimes reckon Microsoft could reach past half a million units per month with the launch of the Surface Pro 4.
2-in-1 devices seem to have momentum at the current time and previously this year we have heard from Toshiba, HP, ASUS and Acer – all pushing such devices. A recent research bulletin published by Gartner said 2-in-1 hybrid PC sales are to accelerate this year and it expects that by the end of 2015 a whopping 70 per cent more will have shipped than during 2014.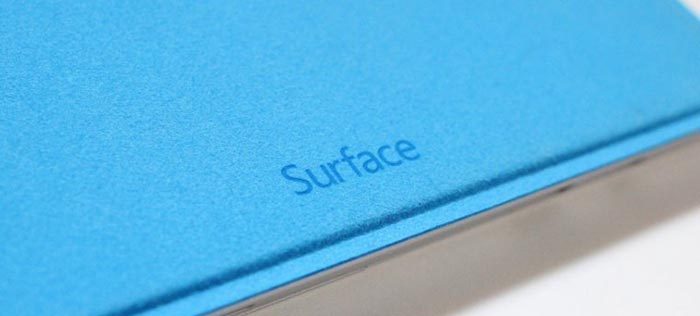 Further background detail about the Surface tablet's manufacture was included in the new DigiTimes report. It says that Pegatron Technology is the manufacturer and it uses both Largan Precision and Newmax camera modules, cooling modules are supplied by Taisol Electronics and Chaun-Choung Technology (CCI), ITE Tech, Realtek and Winbond provide further IC components, and the magnesium-aluminium alloy unibody chassis is provided by Ju Teng International. However the most attention grabbing component specification of the Surface Pro 4 will be its Intel Skylake processor.