The House of Commons Commission has announced that all 650 MPs in the UK parliament will be given an iPad Air 2 and a laptop following the next election. Due to their continued use over the last few years iPads have been integrated with the House of Commons business processes and infrastructure.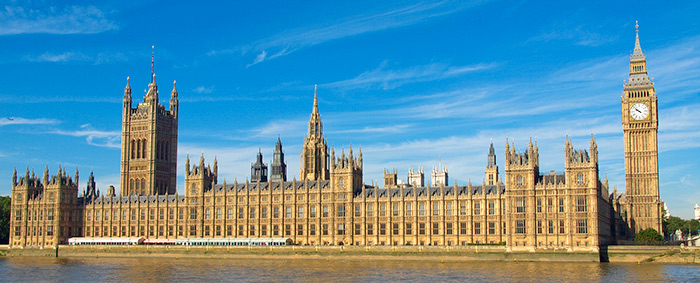 Supplying the 650 MPs with this premium tablets and laptops will cost around £1 million in total. The refresh program will be spread over four to five years, reports the Daily Telegraph.
As mentioned in the introduction, the House of Commons has got used to Apple's system and any move to a rival or a choice of OSes would both incur costs due to development and possibly retraining time. The security features, SIM connectivity, modern fast processing power and build quality were all put forward as good reasons to go with the iPad platform. The iPad 2 model which has been specified for bulk purchase for the MPs is the Wi-Fi + cellular model with 16GB of storage. Any choice of gold, silver or black finishes will presumably be left to the MPs.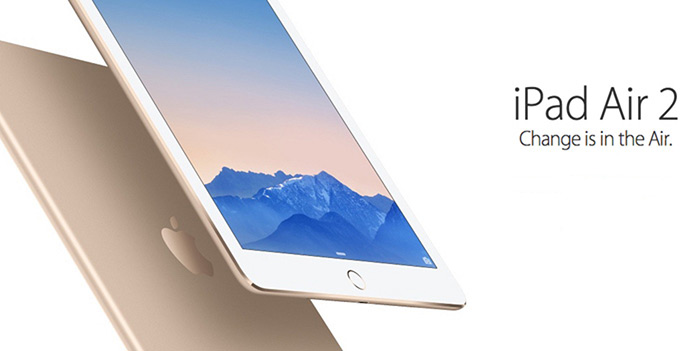 Not all MPs are positive about the iOS dominance and the expense involved in this upgrade program. Shadow Cabinet Office minister and MP for Newcastle central, Chi Onwurah, said that it locked the MPs into a platform that "most of my constituents can't afford." She said that the iOS platform undoubtedly appeals to Candy Crush and iTunes fans like Nigel Mills. However Onwurah would like to see a platform independent parliament.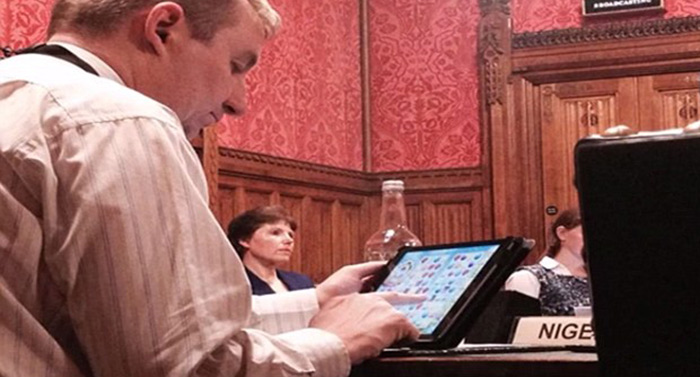 MP Nigel Mills enjoys some Candy Crush during a meeting
According to the Telegraph, parliament has some 209 Apple iPad users already in its ranks including PM David Cameron. Many will be enjoying a tax-free upgrade soon.