Apple is holding a special event in Cupertino this evening. Usually an October event is used to unveil a new iPad(s) and the company has inadvertently let the cat out of the bag and confirmed, at least part of, the lineup already.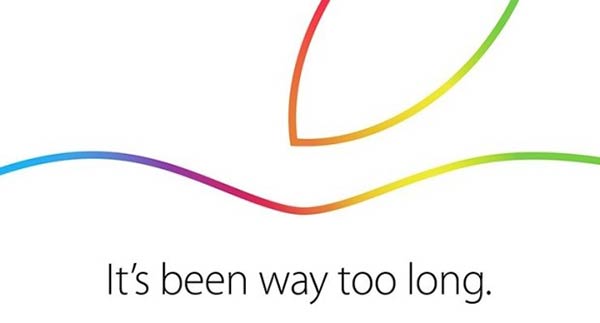 Thanks to the eagle eyed 9to5Mac website we have pictures and features of the iPad Air 2 and iPad Mini 3 plucked from Apple's own iTunes user guides which were published a bit too hastily. Conspiracy theorists please note: this 'leak' occurred within hours of the Google event launching the Nexus 6 and Nexus 9. However the offending iTunes page featuring the user guides has since been removed.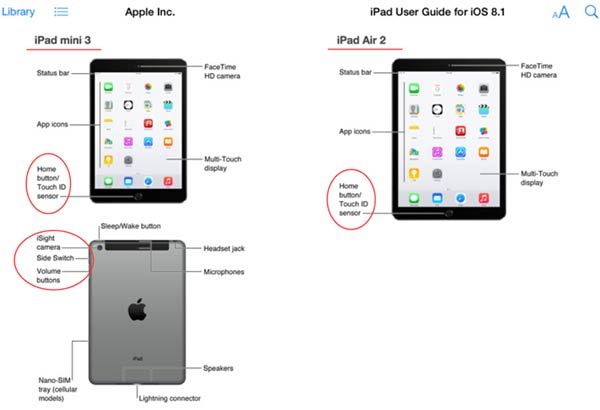 We previously reported on this Apple event and mused over industry sourced rumours that we would see new iPad Air and iPad Mini models. The possibility of a new 12.9-inch iPad 2-in-1 machine was also raised: a device which interestingly 'might' dual boost iOS and OS X… However the iTunes leak only offered up details on the new iPad Air and Mini but no further tablets or computers.
The screenshots captured by 9to5Mac confirm the naming of the new Apple iPads and their similar designs and incorporation of the Apple Touch ID sensor in their Home buttons – at last.
Another image from iTunes shows that 'Burst mode' photography is going to be built-in to the iPad Air 2, an Apple feature that debuted with the iPhone 5S (see above screencap). The new iPads are coming with Apple iOS 8.1 which we expect to become available to other iDevice users at the same time. Under the hood the new tablets should boast the updated A8X processor and better imaging hardware among their headlining improvements.
All will be (officially) revealed in a few hours in California. As mentioned above, we hope to see some new computers from Apple too.