Nokia's new Windows 8.1 RT-powered 10-inch tablet, the Lumia 2520, has been made an exclusive to John Lewis on launch day, 4th December, priced at £399.99, going head to head against the iPad Air. Conor Pierce, General Manager for Nokia UK & Ireland said about the impending launch; "The Nokia Lumia 2520 is the first truly connected tablet and we look forward to working with John Lewis to bring this amazing connected experience to their customers," reports Digital Spy.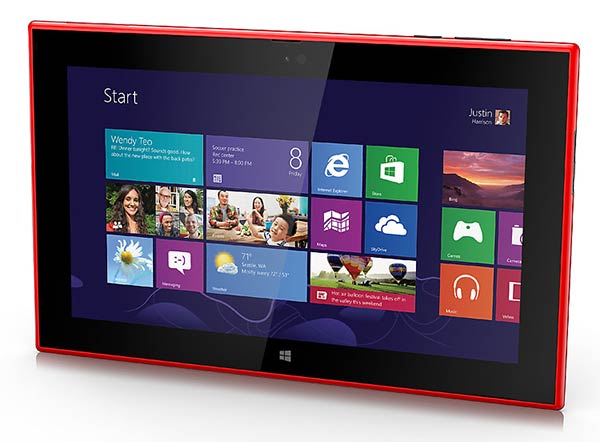 This tablet is Nokia's first Windows tablet and it seemingly rivals Microsoft's Surface 2 as it also accessorises its tablet with a detachable keyboard. An unfortunate clash of features, especially after Microsoft's deal of buying Nokia's devices division. The productivity boosting 'Power keyboard', which will cost around £99, will also add five hours of battery time to the device and includes two full-size USB ports.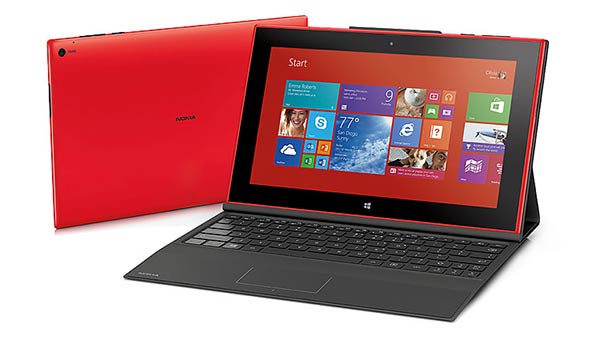 A Nokia Lumia 2520 UK TV advert is also here to coincide with the launch. Interestingly it takes the angle of trying to explain the folly of owning an Apple iPad and also having to cart around your old-reliable laptop to get work done. Check out the ad below:
This new tablet features a 10.1-inch Full HD IPS display, 2GB of RAM and is powered by a Qualcomm Snapdragon 800 processor. You can also find more details about the device and its specifications from my last article published back in October. Also the full official specs list can be found on the Nokia website here.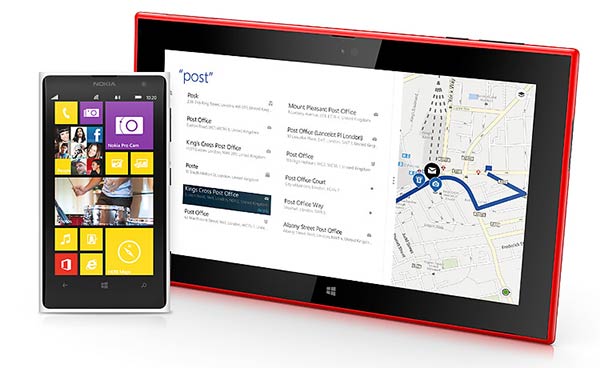 Also, Nokia fans, remember that on 6th Dec, two days after the Lumia 2520 is available at John Lewis, Nokia's high end 6-inch Windows Phone, the Lumia 1520, will also become available on the UK highstreet.