Sources speaking to Reuters news agency say that a planned Nokia smartphone and tablet unveiling has been "pushed back by several weeks" following the Finnish company's acquisition by Microsoft.
Microsoft announced the acquisition of Nokia in a $7.2 billion deal at the beginning of September. While the pair are still acting as separate companies, the deal hasn't yet completed, it seems like there has already been a knock-on effect on strategic timings.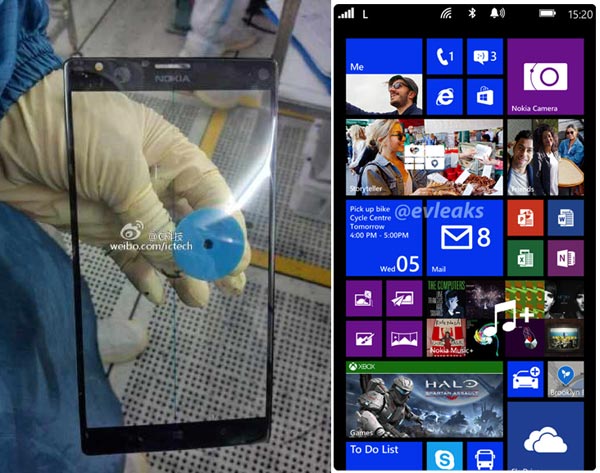 Nokia 'Bandit'
A Nokia launch event scheduled for 26th September has been pushed back by several weeks. The event, also planned to take place in New York, was expected to showcase several new Nokia devices including a 6-inch phablet, the Nokia 1520 'Bandit' and a 10.1-inch Windows RT tablet, the Nokia 'Sirius'. A new date for these product launches couldn't be confirmed by Reuters sources.
The reason for the change of Nokia's unveiling plans is thought to be the clash in timings with Microsoft's new hardware unveiling(s) at end of this month. Microsoft has issued invites for a New York 'Surface' themed event on Monday 23rd September. It doesn't make sense to schedule the Nokia and Microsoft events so closely, especially as the RT powered Nokia Sirius and Surface 2 (with RT) offer very similar specs.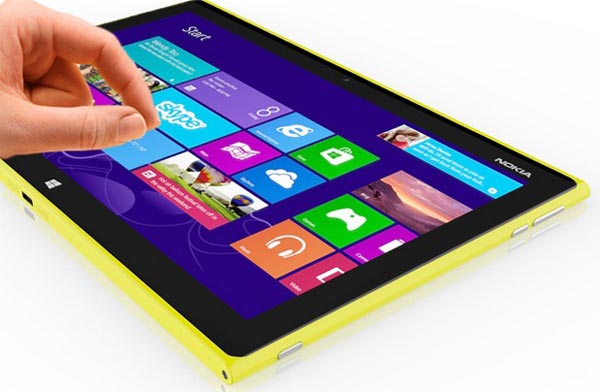 Nokia 'Sirius'
The latest information leaks about the Nokia Sirius tablet indicate that it will be powered by a Qualcomm Snapdragon 800 quad-core processor paired with an Adreno 330 GPU. Meanwhile most sources think that the Windows RT powered Surface 2 will have Nvidia inside – packing a Tegra 4 SoC.