A couple of weeks ago HEXUS reported on the growing swell of complaints and gnashing of teeth over 2013 Nexus 7 tablet user difficulties and problems. These were very annoying sounding niggly problems; people reported several usability issues such as GPS problems, "random reboots, freezing, Wi-Fi issues and touch sensitivity issues". That was a shame because the new 2013 Nexus 7 improved so much upon its well received predecessor.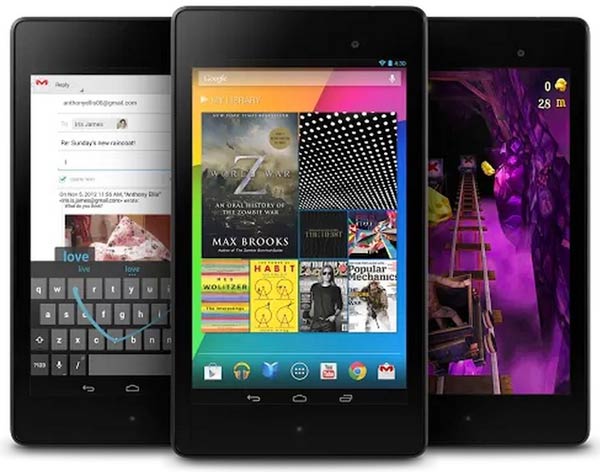 If you've already bought a 2013 Nexus 7 and are experiencing any of the common issues with the tablet's touch-screen sensitivity or GPS reliability you will be glad to know that software update build JSS15Q is reportedly rolling out now and should put things right.

Touch-screen issues with the new Nexus 7 were manifested in the following symptoms; unintended double taps, ghost taps, and erratic behaviour on the screen – not ideal on a touch-screen controlled device. The symptoms were more likely to be observed while trying multi-touch controls and gestures. Google's system update addresses such issues.

The GPS problem, experienced by many users, is that the GPS would lose its lock on satellites, especially if users switched between various apps which use the location sensor. As you can see, again from Google 'staffer' PaulW above, the over-the-air update for the 2013 Nexus 7 also addresses the GPS issues. Paul also asks for updates from users in the comments following the application of this fix.
Have any readers got positive feedback on this JSS15Q Nexus 7 update to share?