Many new users of the second generation Google Nexus 7 have been on message boards gnashing their teeth over GPS problems. This seems to be the most common problem on the new Nexus tablets but there are reports of others such as random reboots, freezing, Wi-Fi issues and touch sensitivity issues. Let's hope many of these issues can be fixed somehow before the 'Nexus 7.2' is launched in the UK on Wednesday 28th August.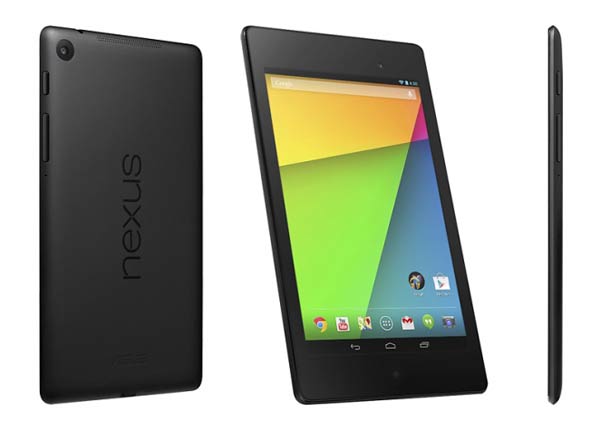 Sometimes it's good to wait before you buy the latest and greatest device or gadget, for instance the patient can get much better pricing and a superior revised product rather than the 1.0 version. Well with the second generation Nexus 7 we have to wait in the UK for the official product because it's not officially launched here yet. While there are quite a few glowing reviews it has recently come to light that the 2013 Nexus 7 has a very common GPS problem, not caught in any reviews but in ordinary users' day to day usage.
At this time it's not clear whether the 2013 Nexus 7 has a hardware or software problem. The affected devices have difficulty achieving and maintaining a GPS lock. Following the first reports/complaints about the GPS problems a Google official forums moderator commented to simply say "Thanks for the reports everyone, we're looking into it". A few days later the same moderator asked users about their device settings. Factory resets seem to work, at least for a short period, for some users.
(I had an early Samsung Galaxy smartphone with a GPS similar problem and it was very annoying: When do you fire up maps or other GPS services? Mostly when you need to and then it hardly ever worked quickly or properly.)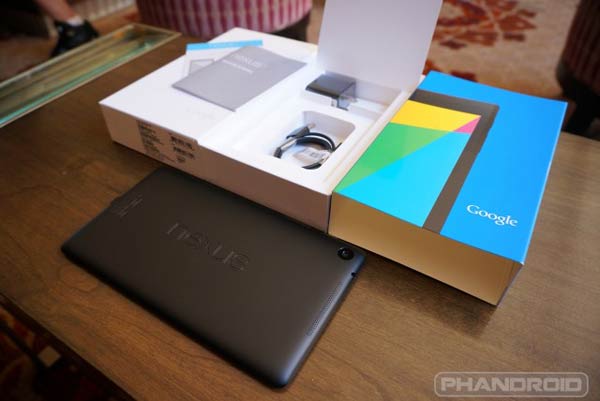 UK launch
ASUS confirmed to Pocket Lint that the 2013 Nexus 7 will be launched in the UK on Wednesday 28th August, a month after the US launch. Apparently some retailers will even be selling the new tablet to eager gadget shoppers at midnight on 27th August. Pocket Lint also quotes sticker prices of £199.99 and £239.99 for the 16GB and 32GB Wi-Fi models respectively.