The Google Nexus 7 has sold out, in its 16GB incarnation, at many bricks and mortar dealers and from the Google Play Store online. The 8GB version is still listed as "In stock" and delivered in 3 to 5 days whereas the 16GB version is listed as "Coming soon". The Play Store offers the option to input your email to be notified of stock arriving.
Physical retailers only sold the 16GB version, which may be a large contributory factor in the selling out of this particular version. A spokesperson from Dixons retail, owners of PC World and Currys stores, said the sales of Nexus 7 devices were "extremely brisk". The 8GB Nexus 7 hasn't been as popular as Google expected. Charles Arthur of The Guardian explains; "Google's planners had thought that buyers on the Google Play store, more than from physical or online retailers, would be more committed to the company's "cloud" concept, and so would have more of their content stored online, rather than wanting to keep it on the device."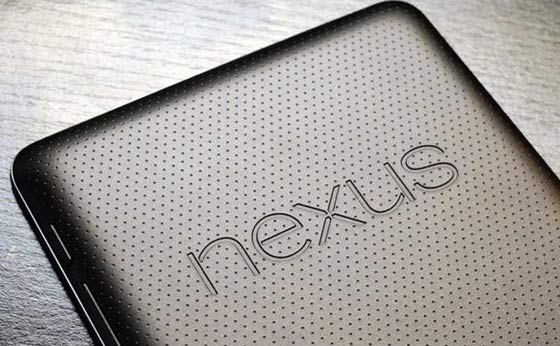 Other than this hiccup Google should be pleased, as it is estimated by industry insiders that the 16GB version of the Nexus 7 offers quite a bit more profit per sale than its little brother. The 8GB extra internal storage simply doesn't cost them $50 more in manufacturing costs, nearer to a fifth of that.
Why the 8GB version was less successful in sales
8GB version is only sold online, therefore less buying options
8GB version has only 5.92GB available for user data as supplied from the factory
No way to expand internal storage of either device so users plump for the larger capacity version
Price is £199 in UK – a sweet price spot. Google thought $199 would be more attractive than $249 in US, but the 16GB version is also sold out over there.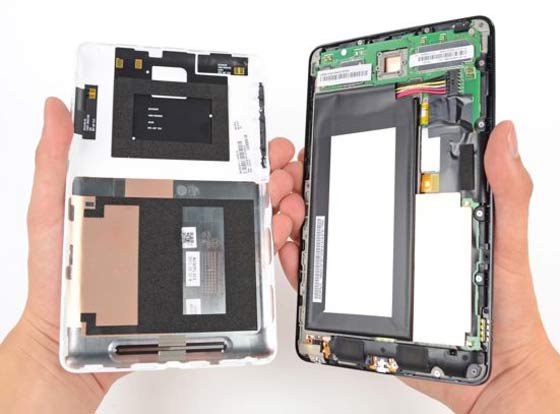 In related news there have been quite a few discussions and reports of faults on user's Nexus 7 devices. Screen and case issues seem to be most common. If you are affected it's best to send it back under the replacement guarantee rather than fix it yourself.
Please let us know, in the poll on the forum, what version of the Nexus 7 you have bought!