Following the introduction of the world's thinnest ultrabook, Acer is also using the Consumer Electronics Show to showcase its new quad-core powered tablet, the Iconia Tab A700.

The 1.3GHz Tegra 3-powered unit runs the latest version of the Android operating system, Ice Cream Sandwich, boasts 1GB of RAM and features a 1080p 'IPS quality' screen. The 10.1 inch tablet features a mini-USB and mini-HDMI port and a micro-SD slot.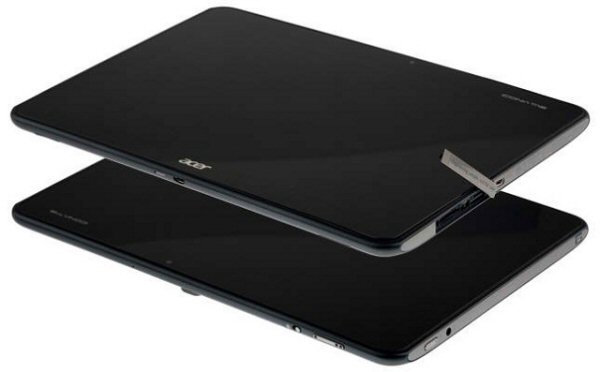 The only tablets to come close to competing with these specifications so far are the Asus Transformer Prime and Samsung Galaxy Tab 10.1.

Okay, so here's the bad news. Apparently the Iconia Tab A700 is only a concept model and is not currently slated to be released as a consumer product. For the time being, its appearance at CES is nothing more than a teaser.