On Tuesday next week Apple is hosting an education focused event at Lane Technical College Prep High School in Chicago. In the first such event since 2012 it is expected that Apple will introduce new low-cost iPads and education software. Bloomberg reports that the previously rumoured cheaper entry-level MacBook laptop probably won't be unveiled at the same time, simply because it isn't ready yet. If you remember our recent report on the cheaper MacBook, it is likely to arrive in June.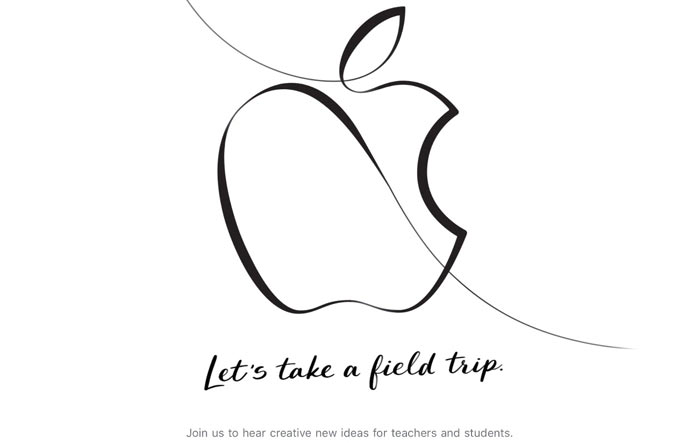 The 27th March Apple education event was teased last week as being a platform for "creative new ideas for teachers and students". Bloomberg sees the event as a move to "win back students and teachers from Google and Microsoft Corp". This market is worth approx $18 billion globally. The most recent data shows that Apple devices only account for 17 per cent of mobile computing shipments to US students (kindergarden to high school). Thus Bloomberg reckons the new version of Apple's cheapest iPad will have something to appeal to the education market.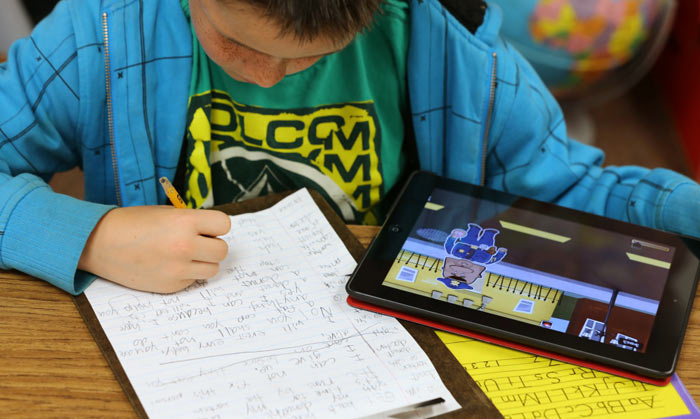 Last year Apple launched its cheapest ever 9.7-inch iPad. Sticking to US dollars figures for now, the 2017 iPad was launched at $329. However there have been reports that the 2018 version will sell for as little as $259. Apparently, thanks to devices like the cheaper 2017 iPad, Apple's tablet business has returned to growth after multiple declining quarters. It will be interesting to see the specs of Apple's new entry level tablet.