Earlier this year Apple launched a new 9.7-inch iPad which was priced at $329 / £339 and came with 32GB of built-in storage. Until that product announcement (March 2017) the minimum price you would have had to fork out for a new full-sized iPad would have been $399 / £379 for a 16GB iPad Air 2. Thus the new device was heralded as "even more affordable," by Phil Schiller, Apple's senior vice president of Worldwide Marketing at the unveiling event.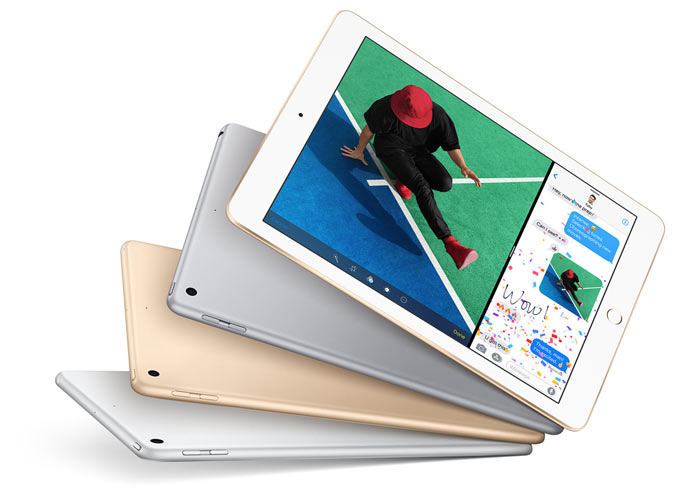 While the cheaper full sized iPad included various up-to-date Apple technologies its price cut was made possible by a snip here and there. The biggest concession was made in the screen, we thought. The 9.7-inch iPad announced in March came with a cheaper Retina screen - without the anti-reflective thin laminated screen technology which featured on every other model in the tablet range.
Today there is a report from Taiwan's DigiTimes about a new even cheaper 9.7-inch iPad being readied for Q2 2018. DigiTimes heard about the new device from its industry located upstream supplier contacts. The new full sized iPad would be priced around US$259, say the sources.
Apple's decision will be influenced by its business managers seeing the decline in the segment. Attracting more price-conscious users will "allow Apple to maintain its present 10 million-unit tablet shipments a quarter," says the source report.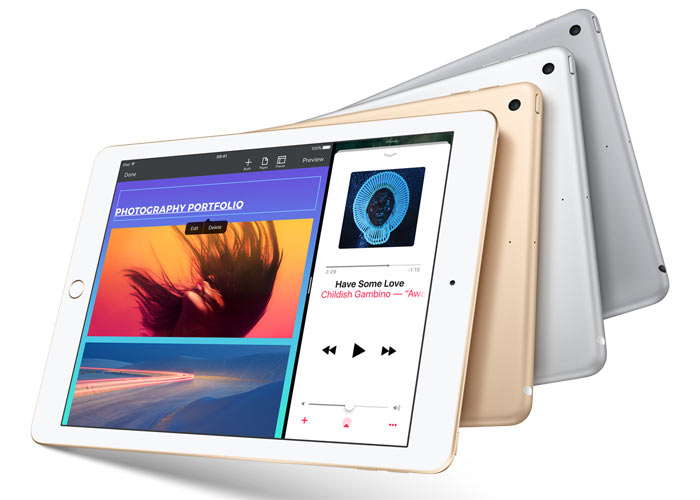 Just last month HEXUS noted the 12th straight quarter of decline for the tablet market. However, it was shown that despite the glum overall figures Apple had been able to grow its share and, more importantly, its shipment volumes. Perhaps Apple's analysts see the evidenced swing away from no-name brands as a result of making the 9.7-inch iPad cheaper earlier in the year.
If history repeats, we should get to see the $259 iPad launch late Spring. It will be interesting to see what enhancements, if any, an extra year brings to this full sized iPad and/or what compromises have been made to make such a significant price cut.