The Microsoft Surface Pro 4 tablet hybrid was launched alongside the first Surface Book 2-in-1 laptop back in October 2015. These two Microsoft designed devices have proved popular with their flexibility and portable power, based upon the Intel Skylake architecture. With the launch of Intel's Kaby Lake mobile processors in August many were expecting a thorough refresh of the Surface portable range within short order but Microsoft has yet to satisfy its enthusiasts' new tech hunger.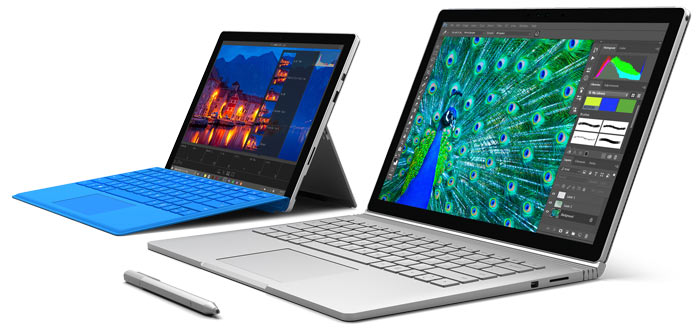 Today a report from Taiwan suggests that the launch of the Microsoft Surface Pro 5 is planned for Q1 2017. DigiTimes is reporting that Pegatron Technology has been hired to make the new device. However, it notes that Quanta Computer has also been considered as a manufacturer for the next generation Surface tablet hybrid. Quanta's fate regarding the possible contract is not known at this time.
There are very few details about what the new Surface Pro 5 might deliver. An obvious upgrade would be the move from the Skylake to the Kaby Lake architecture and we can assume that will happen. As for features, DigiTimes quotes a Chinese-language Economic Daily News report as suggesting Microsoft will equip the Surface Pro 5 with an UltraHD display. A new stylus is expected too, which this time around will be magnetic and wirelessly charged.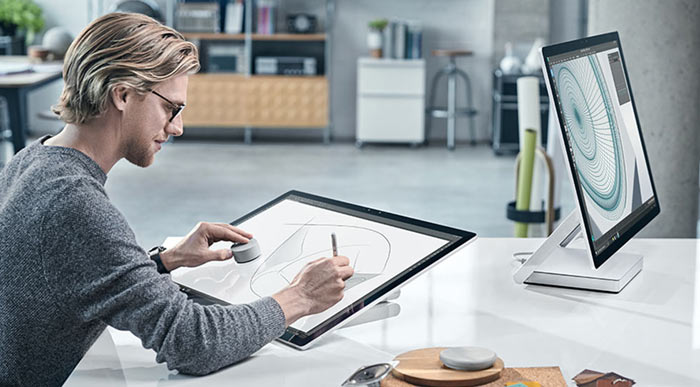 A couple of days ago it was noted by the same source that Microsoft's top end Surface Studio AiO has sold better than expected. Industry planners estimated the AiOs would sell about 15,000 units in its first period of availability (Q4 2016). The expectation was down to the premium pricing of Microsoft's debut AiO machines. However it looks like double that number have been ordered, so for Q1 2017 Microsoft has ordered a further 30,000 units to be produced.