According to a survey involving 3,500 mobile phone users conducted by Ovum and Tektronix Communications, around a third of the British respondents said that they have changed networks in the last 18 months with bad customer service cited as being the main reason for the switch. Around a quarter of those involved in the survey also plan to change networks within the next 12 months.
The survey points out that more than half say customer service is an important factor when it comes to the end of their contract and decisions are being made whether to stick with the same network provider or swap to a different one. Interestingly, out of all those surveyed, a quarter of phone users actually rated customer service as the most important factor, even over prices or network coverage.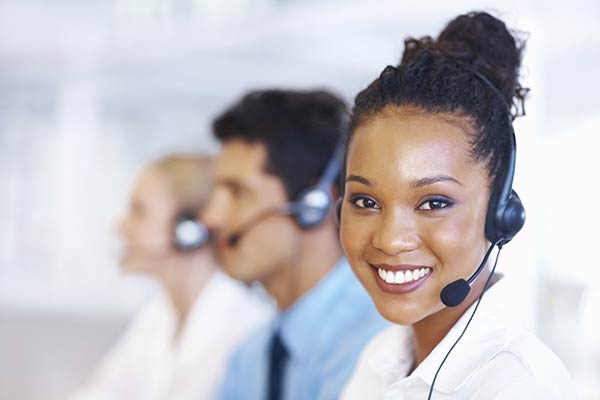 We have seen much competition between the UK networks recently, with offers including 4G data speed increases and extras such as free Spotify. However with 23 per cent of people in the survey rating their network's customer service at five out of ten or less, it is up to phone networks to really concentrate on this area if they intend to draw in customers and keep them beyond a single contract term.
Recent reports point out that EE users have been recorded to be the most unhappy in terms of the most complaints passed on to telecoms watchdog Ofcom, It was named the worst broadband ISP and its subsidiary T-mobile has also received the most complaints in the pay-monthly sector. "We have an ongoing programme to improve service performance and we're pleased to see that the number of complaints about our mobile services continues to drop," said an EE spokesperson. The company also announced today that it is bringing over 1,000 customer service jobs back to the UK from overseas call centres.

It's not only we little people who have had problems with EE. In a report yesterday it seems like supermarket giant ASDA and its customers are enduring difficulties as the MVNO switched from Vodafone to EE last year. However it is not exactly clear if the porting over problems are with EE, ASDA or ASDA customer services.
Have you ever been frustrated with ringing your network's customer service? Or have you had enough and are already planning to switch providers? Let us know in the comments below.