Today Ofcom announced its plans to pilot the use of "white space" communications technology in the UK. The new wireless tech would allow devices to transmit and receive data using gaps in the radio spectrum, which are left vacant between regional digital TV stations. It is hoped that "white space" broadband would be useful for applications such as providing fast broadband to rural communities. The pilot is scheduled to start in autumn and if successful "Ofcom anticipates that the technology could be fully rolled out during 2014".
It is estimated that the growth in demand for mobile data will put a big strain of existing 3G/4G and planned 4G networks in the UK. With this in mind Ofcom is looking to free up more spectrum for 5G and make good use in the regional "white space" that exists between TV stations. White space frequencies have an advantage in that the transmissions travel more easily over long distances and through solid structures.
"Ofcom is preparing for a future where consumers' demand for data services will experience huge growth. This will be fuelled by smartphones, tablets and other new wireless applications. White space technology is one creative way that this demand can be met. We are aiming to facilitate this important innovation by working closely with industry," said Ed Richards, Ofcom Chief Executive.
The forthcoming tests will expand upon BT's previous white space testing, being on a much larger scale, and they will try and iron out any issues that arise associated with the roll-out of the service. The tests will mainly check for "inter-operation of white spaces devices, white space databases and the processes to mitigate against causing any undue interference to current spectrum users".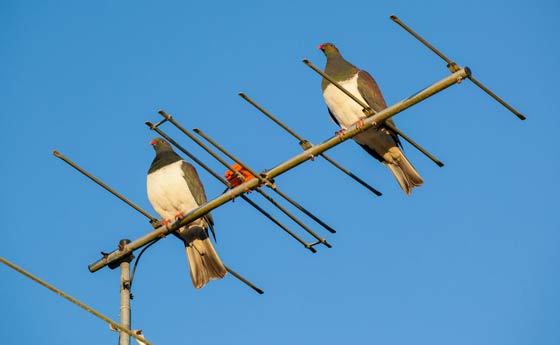 Any further options for fast data and broadband around the UK are always welcome. I will be very interested to learn the potential up and downstream speeds of a "white space" broadband service in my area and also of the costs that might be levied.
As a reminder, the first white space network chip was unveiled in February by UK based Neul Ltd. Also both Microsoft and Google are said to be interested in using this unused spectrum to offer free Wi-Fi to UK residents using their particular mobile operating systems.