After completing successful trials, Three UK will be launching what it calls "the UK's fastest 5G network" in August. Initially the 5G network will be available to mobile users in several regions, with the home broadband offering limited to London. However by the end of 2019 it expects to have rolled out both mobile and home broadband services to 25 UK towns and cities.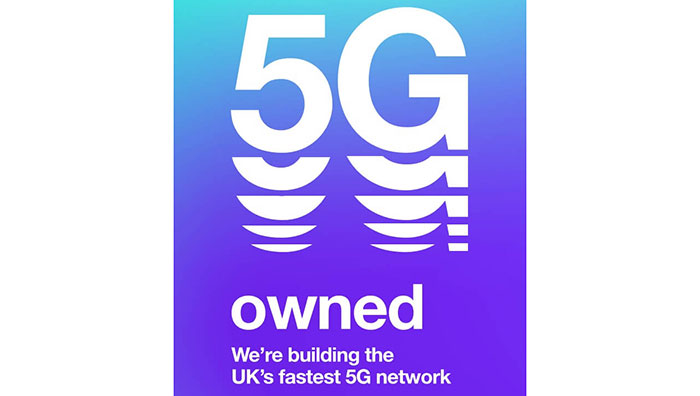 According to a table shared by Three, it owns 140MHz of 5G spectrum (including a 100MHz contiguous block). Its nearest competitor Vodafone has 50MHz, EE 40MHz, and O2 40Mhz. Due to this fact it will be able to "deliver significantly faster speeds for its customers… at least 2x faster," Three says in a press release. Furthermore, it claims to be "the only operator who can offer a 'true' 5G experience which requires 100MHz of 5G spectrum, as set out by the ITU, the global standards body on 5G technology". Its 5G service will be powered by the world's first cloud core network from Nokia.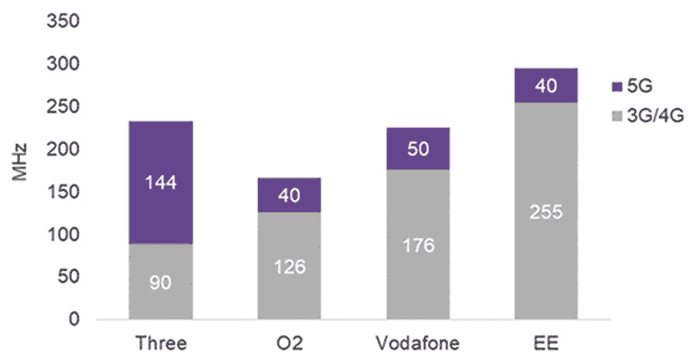 The full list of cities that Three intends to roll out 5G services this year is as follows:
London

Birmingham

Bolton

Bradford

Brighton

Bristol

Cardiff

Coventry

Derby

Edinburgh

Glasgow

Hull

Leeds

Leicester

Liverpool

Manchester

Middlesbrough

Milton Keynes

Nottingham

Reading

Rotherham

Sheffield

Slough

Sunderland

Wolverhampton
Over the following three years, Three intends its 5G rollout to cover 80 per cent of its network traffic. Meanwhile its 4G offerings will continue to be improved to "deliver up to 400 per cent improvements in speed and capacity". Its 4G plans will be achieved by deploying more 4G spectrum as well as converting 3G to 4G and using advanced antenna technology.
Many HEXUS readers in the UK will be eager to hear of Three's 5G home broadband. In November last year the firm teased that it would offer a service that would be a "genuine alternative" to fixed line fibre internet. More recently we have seen EE announce some worryingly high prices for its 5G mobile broadband packages, which might lead one to believe 5G connectivity will be premium priced for at least a year or more.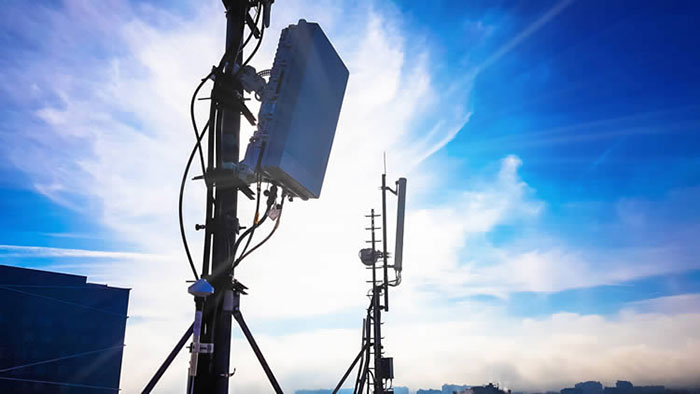 Three hasn't announced any plans or pricing today, never mind its home broadband details. However, it makes note of its comparable speeds to fibre, simplicity of installing, contract length flexibility, and "better value for money" with reference to an Ovum report (PDF). More details about Three's 5G plans will be released later this month.