Following its recent $19 billion deal with Facebook, WhatsApp has already been busy working on improving its offering by adding voice-calling functionality to its messaging app for iOS and Android.
The function is expected to be introduced in the second quarter of the year for iOS and Android, according to founder and chief executive Jan Koum. BlackBerry and Windows Phone apps to be updated subsequently. "We're adding voice to WhatsApp so people can stay in touch with friends and loved ones no matter where they are in the world," said Koum at the MWC in Barcelona.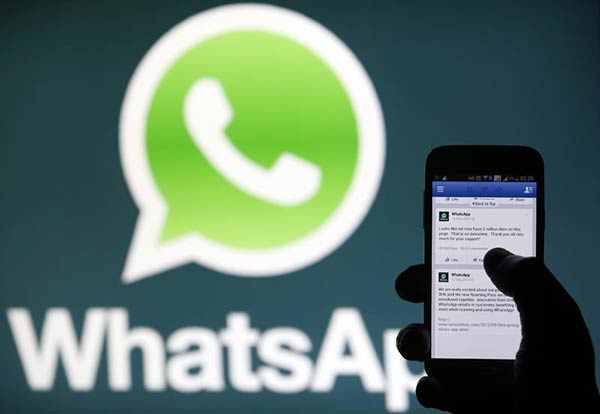 Although this news is unlikely to sit well with telecom network operators, the next stage for WhatsApp will be transferring the speed and efficiency of its text messaging service to voice calling. Koum asserts that WhatsApp currently has the best voice technology in the market. "We use the least amount of bandwidth out there, and have optimised the hell out of it. We've made sure the quality is there, though, just like the messaging functions of WhatsApp," explained the WhatsApp head honcho.
The chief executive also stressed that WhatsApp will continue to operate as a standalone company and no changes are planned, even with the acquisition. With media reports putting WhatsApp 2013 revenue at around $20 million, the new function is evidence of the company stepping up its game against rival services such as Skype, WeChat, Viber, LINE and KakaoTalk who already offer voice calling services.
Incidentally Koum also announced a partnership with E-plus on Monday, as the German subsidiary of Dutch group KPN plans to launch a WhatsApp-branded mobile service in Germany.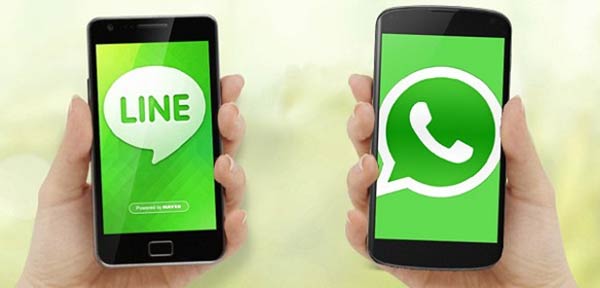 WhatsApp service falls down just days after Facebook acquisition, LINE scoops up 2m users
The team behind WhatsApp has recently apologised to its 450 million users after the service went down for over two hours on Saturday night, Tweeting "sorry we currently experiencing server issues [sic]. we hope to be back up and recovered shortly."
The reaction from users ranged from being annoyed to joking that the team had gone on holiday after their multi-billion dollar deal with Facebook. However, according to a press release, the acquisition by Facebook and the customer outage might have had an impact on the number of WhatsApp users. LINE Corporation says that it has enjoyed "a new daily record, logging 2 million new users in 24 hours," following the WhatsApp issues. LINE took the chance to boast that it is a "stronger and safer alternative to WhatsApp" without the privacy issues of Facebook owned services.