Samsung has issued invites to its UNPACKED 5 event at the kick off of the Mobile World Congress (MWC) in Barcelona on Monday 24th February. It is thought that both a new Android flagship, in the form of the Galaxy S5 and a new high end Windows Phone 8.1 smartphone will be shown off.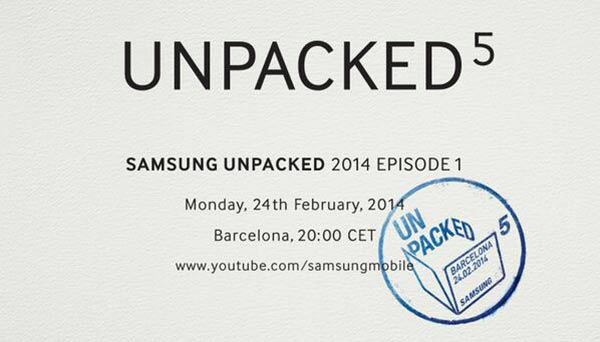 Let's start by looking at what is 'known' about the new top of the range Android smartphone, the Samsung Galaxy S5. The core of this information comes from well known smartphones and devices leaker Eldar Murtazin. In a Tweet yesterday he offered up the following key specifications:
Screen: 5.24-inch in diagonal AMOLED display with 2560 x 1400 pixels (560ppi)
Processor: Samsung Exynos 6 or Qualcomm Snapdragon 805, dependent upon market/region
Memory and Storage: 3GB of RAM and 32/64GB of built-in storage
Cameras: a 16MP main camera and 3.2MP 'selfie' camera are on offer
Battery: 3,200mAh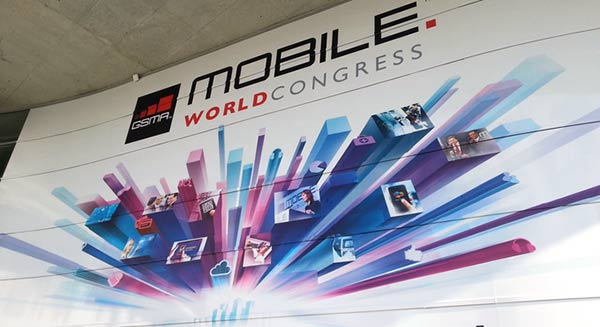 According to various sources I read the above specs are in line with expectations from previous little leaks and industry murmurs. The headline update appears to be the screen which at 560ppi is a leap ahead of its predecessor which offers 441ppi and the Apple iPhone 5S at 326ppi.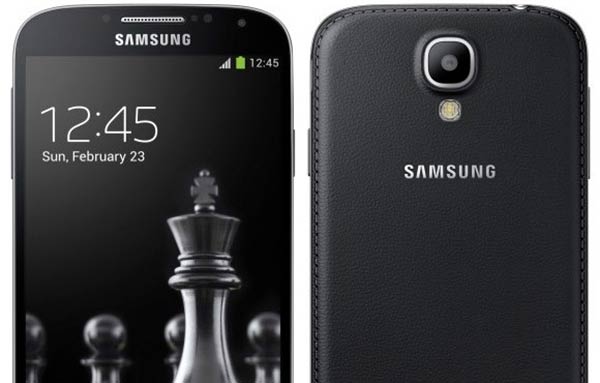 Will the Galaxy S5 adopt the leather-stitched look like the Note 3 and S4 Black Edition?
Turning to the styling and construction there appears to be two different camps; some sources think that Samsung will ditch the plastic and go for some kind of metallic construction and others think that we will see a 'leather back' model echoing the Galaxy Note 3 and recently updated 'Black Edition' Galaxy S4/S4 Mini smartphones.
Samsung W750V Huron Windows Phone
Another well known Twitter based smart-devices leaker @evleaks has published pictures and details of an upcoming new Samsung Windows Phone 8.1 smartphone. The pictures clearly show a Windows Phone handset, due to the large central Windows button, with typical modern Samsung thin bezel styling.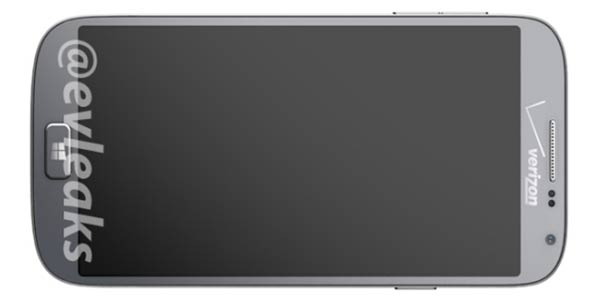 Specs of the W750V 'Huron' which are known so far include a 5-inch screen with a resolution of 720 x 1280 pixels. The CPU is a quad-core Snapdragon with Andreno 305 graphics. This device has been spotted recently in Bluetooth certification documents and Ad Duplex tracking reports. In recent related news we hear that Archos is considering entering the Windows Phone handset market.