Motorola has launched another great advertising campaign for its customised smartphone Moto X, the US made device which offers multiple colour and case customisations making up over 2,000 possible permutations.
In this modern era, advertising has to be innovative and unexpected to catch the eye. A printed ad in the upcoming January edition of Wired Magazine hopes to fulfil that wow factor for potential Moto X customers as it features an interactive ad allowing readers to imitate experiences of the MotoMaker and change the colour of the device on the page.
The paper ad is created by combining several paper-thin components such as LEDs, a battery and keyboard-like membrane buttons to combine interactive abilities with a static printed advert. It's all designed to emphasise the device's customisability. The printed page is only slightly thicker than a regular magazine page and allows readers to switch between 11 colour options and see a rainbow of possibilities.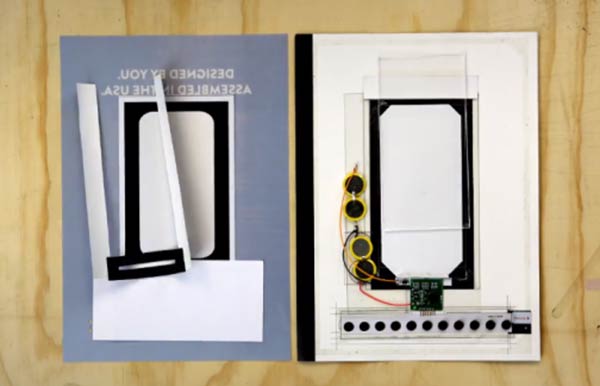 Unfortunately, the new Moto X ad is only being made available in issues of Wired sold in New York and Chicago. An estimated 153,490, a quarter of Wired's readers, will see the advert in copies issued from Thursday onwards.
Since the Moto X is not being launched in the UK, according to CNet, have a look at the video above of how it works instead. Personally, I think it's brilliant, let me know in the comments what your views are, and if you are itching to get your hands on designing your own Moto X.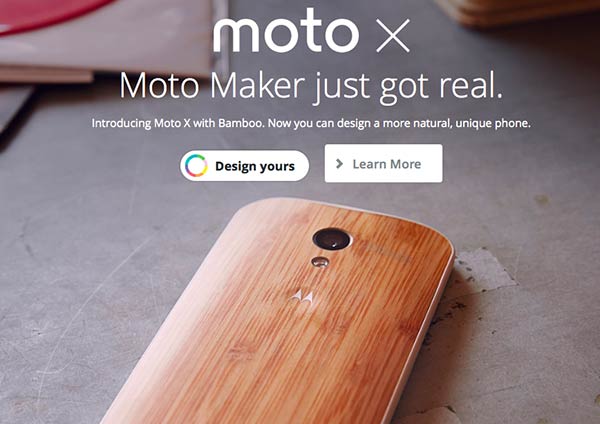 In other Moto X related news, last week ZDNet reported upon the introduction of a bamboo option for the back cover on the MotoMaker site. It is available for a $100 premium and there are rumours that other wood options will eventually be offered to customers.