Having worked on 'Project Ara' for over a year, Motorola has chosen to take up 3D Systems, makers of the Cube 3D printer, as their first hardware partner.
For those of you who missed my last article about Motorola's 'Project Ara', it is Motorola's attempt to create a smartphone with the benefits of modularity, an interesting concept, that we are fond of in the PC world, that has not yet been attempted by any other mainstream smartphone makers.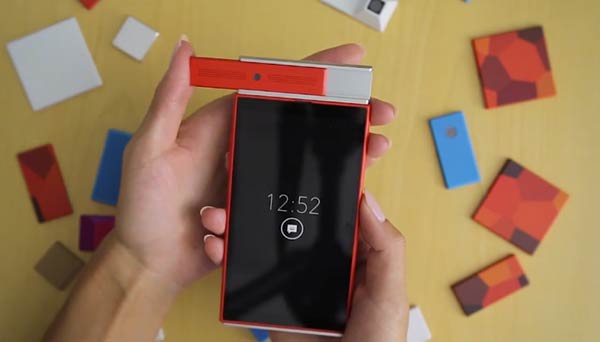 3D Systems announced Friday that it has entered into a multi-year development agreement to help Motorola develop its highly-custom modular smartphones which allows users to make practical and visual alternatives to make up their device. The flexibility given by 3D printing is a great alternative to the conventional ways of manufacturing smartphones and opens the door to enthusiast contributions.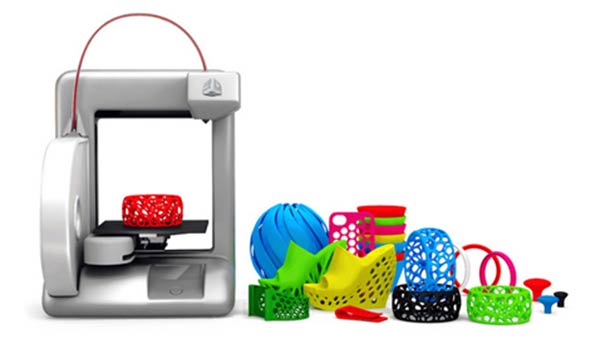 In 3D Systems' press release CEO Avi Reichental stated that "3D printing promotes a level of sustainability, functionality, and mass personalization that turns these kinds of global ambitions into attainable local realities. Project Ara combines two exponential technologies, and we expect that the resulting high-throughput advanced manufacturing platform will have far reaching implications on the entire digital thread that stitches together the factory of the future." The deal also makes 3D Systems "Motorola's exclusive fulfilment partner."
Even though Project Ara is still very much in the development stage, there are many eager eyes, including the PhoneBloks community, looking for the concept to turn into reality. It's good to see further developments on this project by Motorola so soon after we have heard about the firm taking on this modular smartphone design and manufacturing challenge. Also it looks like we will possibly see some modular smartphone competition in the shape of the ZTE Eco-Mobius, which is an interesting conceptual alternative (pictured below).