Having already backed out of the joint mobile phone venture with Sony Ericsson, Sony may also leave Android behind by using a version of the PlayStation Vita operating system to run future smartphones and tablets.

In a Q&A session in Japan, Sony CEO Kazuo Hirai told reporters that Vita's new OS is "expandable" so could be applied to other handheld devices, though didn't confirm whether the company had made any firm plans to port the operating system.

Since Sony Corp. took over the mobile phone business from Sony Ericsson, its been planning a re-branding strategy to help stamp its own identity of future smartphones, as well as integrate them with other products, much in the same way that Apple has used the iPhone to promote its iTunes service.

"

We can more rapidly and more widely offer consumers smartphones, laptops, tablets and televisions that seamlessly connect with one another and open up new worlds of online entertainment

," said Sony chairman Howard Stringer when the takeover was confirmed last year.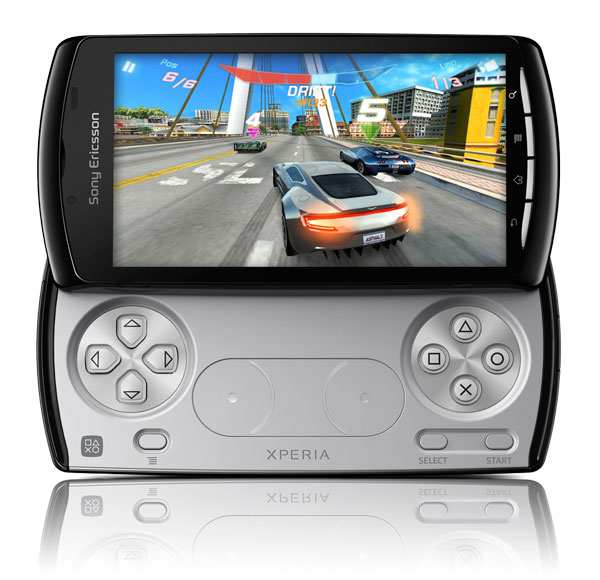 Xperia PLAY was dubbed the "PlayStation Phone," but sent out mixed messages with Sony Ericsson branding



With Google's operating system set to make even more of an impact in 2012, it would be an extremely bold decision from Sony to use a totally new OS for future devices.

However, it does seem plausible that we may see a few new devices using Vita's operating system. Though Xperia PLAY, Sony's first attempt at a hybrid smartphone and gaming device, didn't really take off, the company has something unique over its competitors with its PlayStation brand.

Now that Sony is in total control of its design, it makes sense that it will try again to create a hybrid device that can interact with the PS3 (or PS4) and Vita. With Vita though we already have a handheld gaming device that also has a few of the social connectivity features that you'd find on a smartphone, so it seems unlikely that Sony would go down the Xperia PLAY route again. But a PlayStation tablet that has all the functionality of an Android slate – albeit without the luxury of the Android marketplace – could be a winning formula.

Source: The Verge