We covered the launch of the new Facebook Home suite and the HTC First, its hardware bosom buddy, last Thursday. However Android fans over at Phandroid point out that while many man hours were spent writing about the new smartphone, Facebook Home and the possible future implications, it seems like everyone "overlooked something much more epic with the phone". The fact is that it's easy-peasy to turn the HTC First into a stock Android phone by prodding a couple of options in the phone settings menus.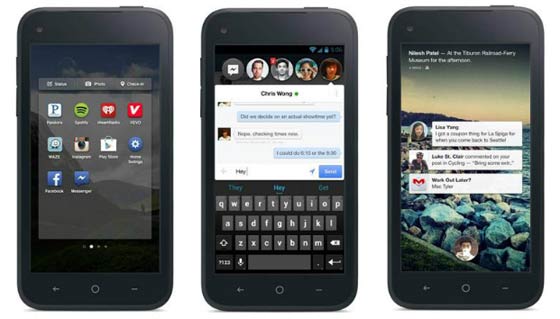 How do you get rid of Facebook Home and enable the stock Android experience? There are two easy ways. Firstly you can clear your preferences that make the default launcher Facebook Home. Secondly you can disable Facebook home from within its own settings.
This isn't going to give you a Nexus device with updates direct from Google, just the unskinned Android experience with stock Android apps. Phandroid thinks that many users have been "clamouring for forever" for such a smartphone. It is ironic that what at first appeared to be the most heavily customised Android skin ever is so easy and painless to shed.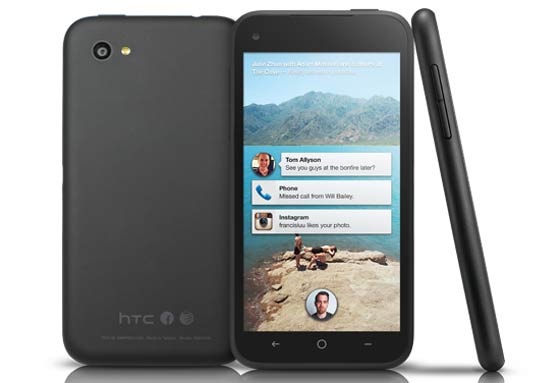 Does this make the HTC First a more appealing proposition to anyone?
Facebook Home TV ad
Here we have the first advert for Facebook Home. So someone in ad-land has thoughtfully and painstakingly distilled why you would want the Facebook Home experience on your smartphone into 60 seconds. That's what you would expect, but somehow the advert looks like a bad dream. Take a look below.
Both the Facebook Home app on Google Play and the HTC First are due to be launched on Friday 12th April. In the UK the HTC First will be released "this summer" and TechRadar has a price anticipation of around £100, but that seems to be just a guess.