The BBC has started to roll out a new version of its iPlayer media streaming app for Android powered devices. The new player is called BBC Media Player and it will also be used for the "mobile view" of the iPlayer website.
The BBC originally chose Adobe Flash to stream to Android devices because of "cross platform efficiencies"; being able to use the same infrastructure to provide media delivery to many computers and devices. Adobe's decision to remove Flash Player plugin support for Android meant that the BBC had to look at other ways to securely deliver video and audio to Android devices. Android's fragmentation presented a unique problem as so many people are stuck on older versions of the OS. (Like me, stuck on Froyo!)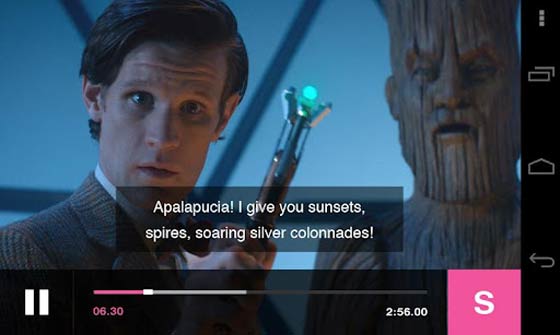 Chris Yanda, writing on the BBC internet blog said the following criteria had to be considered;
New Android devices with Jellybean have no Flash plugin
The vast majority of Android devices are on Gingerbread and Froyo
A solution working on both websites and Android apps would be required to keep within budget
Security obligations to media rights holders need to be met
The BBC said lots of solutions were looked at; "for example, Http Live Streaming (HLS) which is used to stream BBC media to other platforms. Unfortunately, HLS isn't supported on Android OS versions prior to Honeycomb." After much researching and pondering the BBC decided "In the end, Flash was still the best choice of media format for us to use. And the only practical technology for us to play this format back on Android is Adobe Air." Also Adobe's history of collaboration with the BBC, including during the recent London 2012 Olympic Games coverage, helped the decision along.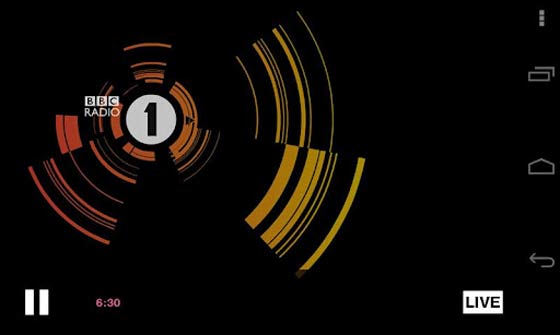 The new BBC Media Player is already available for download on Google Play. The initial reaction isn't very good, with the vast majority of downloaders giving it a one out of five rating (lowest possible). Despite the BBC's "concerns" about fragmentation it isn't compatible with my Froyo device, Gingerbread must have been the cut off point.
On a colleagues' Android Jelly Bean device, the new app redirected a video selection to the BBC iPlayer web page, then the video played smoothly. However he noted, with disappointment, there was no HD playback option.
The BBC said it will "...continue to work on this application and on improving media playback and mobile experience on Android smartphones and tablets." Comments about the new Media Player are invited on the BBC blog. Also you can let us know how it works on your device.