It was promised by Intel that it would come and now it has; Google's Android 4.1 Jelly Bean has been successfully ported to the Atom-based Intel Medfield processor.
The news was revealed by mobile group general manager, Mike Bell, who confirmed that not only had the OS been ported but that it was running happily on employee mobiles, including his own device.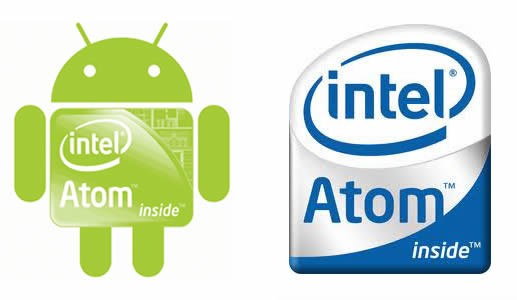 It'll be some time before we find Jelly Bean out in the open, running on Intel-based consumer devices. This means that from a core OS point-of-view, this places Intel Medfield devices in the same standing as those based on ARM designs. There is still the little niggle of native C apps running on x86, though the vast majority of Android apps are written purely in Java, enabling them to work seamlessly on the alternative platform.
With this announcement, we wonder if Intel will make another push to place its chips in more smartphones, as the market continues to be wholly dominated by ARM.