Benchmarking expert, Futuremark has announced that it is working on 3DMark for Android, with the aim of setting a new industry standard for gaming performance on Android tablets in 2012.

The Finnish company, who is also working on 3D Mark for Windows 8, is calling for companies involved in the manufacturing of Android-powered devices to sign up to the Benchmark Development Program to provide input during the development phase and help shape the software prior to release.

The new benchmarking software aims to stress test graphics hardware and highlight bottlenecks in the system, as well as provide developers with a performance reference to enable them to create effective and competitive games on the Android platform. 3DMark for Android is expected to be released in 2012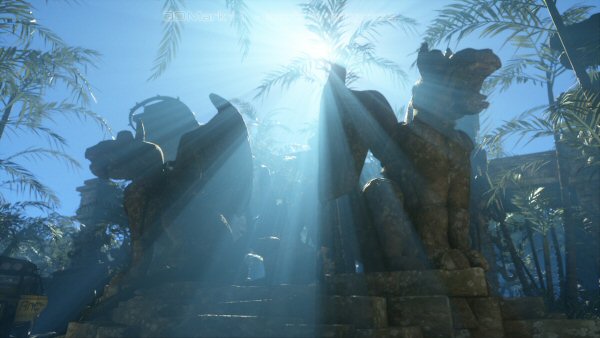 Screenshot taken from 'Deep Sea' video showcasing depth of field and lens flare on DX11-compliant hardware



"Since 1998, the PC industry has relied on 3DMark to accurately measure gaming hardware performance," said Jukka Mäkinen, CEO of Futuremark.

"In 2012 we will bring 3DMark to the Android platform with a professional grade benchmark that can be trusted by manufacturers, suppliers and vendors to provide the definitive measure of gaming performance on Android while showcasing the very best in real-time graphics and effects."

To find out more about signing up to the program, check out the official site. If you're just interested in keeping an eye on development, the company has a dedicated Facebook page.