Google I/O kicked-off yesterday and one of the more interesting announcements was of the Google Daydream mobile VR platform. Google has set out some 'Daydream ready' standards for smartphones and is introducing a 'VR mode' to the Android N operating system. Both are important changes to create an appealing higher-quality mobile VR ecosystem for the Android masses.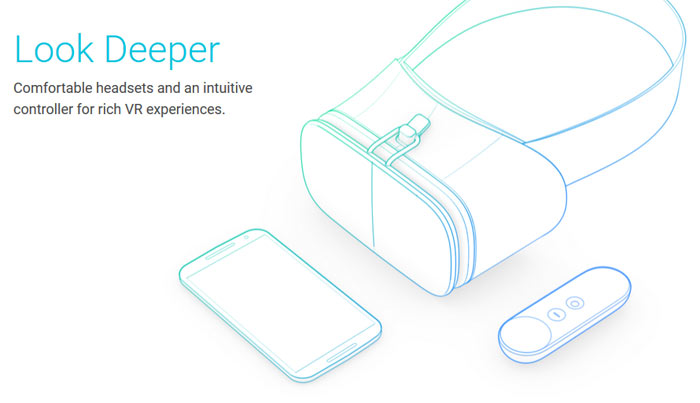 Daydream hardware
Google Daydream replaces the Cardboard initiative but keeps the focus on mobile VR, powered by Android smartphones. Daydream isn't a device - but to bring the mobile VR experience up a notch Google has put forward several hardware proposals; including additional sensors in smartphones to create 'Daydream-ready' phones, plus a reference design for a headset/viewer, and a reference design for a controller.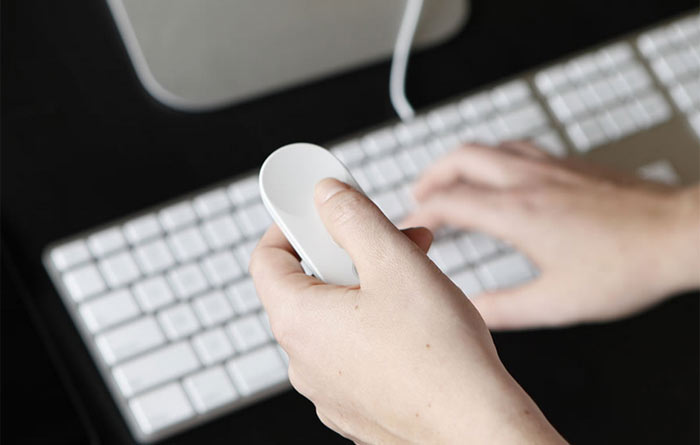 Clay Bavor, VP of Virtual Reality, Google, explained that Google has worked closely with smartphone manufacturers to create 'Daydream-ready' phones. He said Google consulted with the manufacturers to decide on choice key components to make smartphones "amazing for virtual reality". As you would expect, companies like Samsung, Asus, Xiaomi and Huawei are all on board. The accompanying headset/viewer and controller are reference designs so manufacturers can pick up from them and refine them with their own design talents.
Daydream software
Android N will incorporate 'VR mode' to accelerate VR functionality on a smartphone when it is fitted into a headset and running a VR app. Google told Ars Technica that this mode can reduce motion-to-photon latency from over 100 milliseconds on Android 6.0 to under 20ms with Android N (using the Nexus 6P for reference).
A central Android VR hub will be part of Android N, much like the Oculus Home app, where VR headset wearers can easily navigate a UI to choose and switch between apps. Google is working on central Android functions such as notifications, so they meld nicely into the VR experience too. Users will experience apps that don't just fit into VR but have been designed with VR considerations, such as YouTube, Google Street View and Google Play. Furthermore, Google says that it has VR game development partners including big hitters like Ubisoft, CCP, and Electronic Arts.
Bavor says that the first Daydream-ready phones and the viewer will roll out this autumn. He hopes that starting next year, perhaps, that most smartphones being sold will be 'Daydream-ready'.
I've embedded a video summarising the Daydream VR platform, above, via CNet. The full Google I/O keynote is embedded below in 360 degree vision. To see the segment regarding Google Daydream you can skip straight to 1hr 20mins and 30sec.