Samsung has begun a to put a bit of elbow grease behind the Galaxy Gear Smartwatch promotion, as it starts to become available with its featured partner device, the Galaxy Note 3 smartphone. This weekend saw the South Korean electronics giant release two video advertisements which look to nostalgic sci-fi and futurist fantasy and suggest that we have now reached the wristwatch communicator golden age.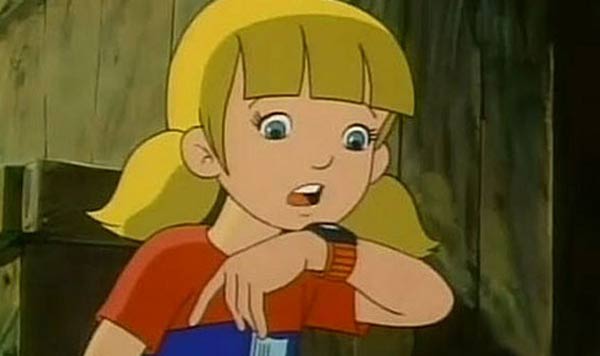 The adverts might be atypical for Samsung, perhaps as there is no Apple iWatch in existence to bash at this time – the firm had to take a different tack. The first one minute advert is entitled 'Evolution' and shows a collection of famous retro-futuristic TV and film 'smartwatches' isolated in a kind of slide show. Starting with Dick Tracy from 1946, progressing through The Jetsons in 1962 and on to more modern efforts such as a wrist communicator from 1993's Mighty Morphin Power Rangers. There are many other classics featured beyond these examples.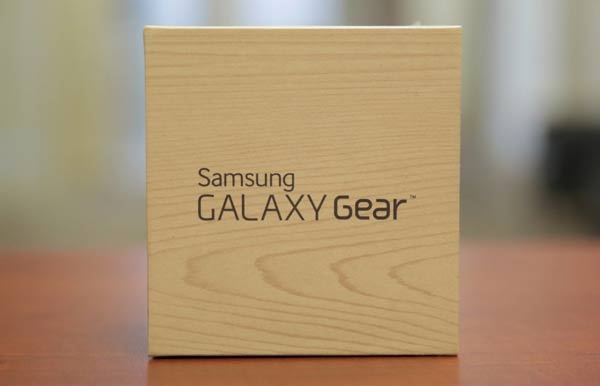 The advert ends with a statement; "It's finally real" and shows the Galaxy Gear from a number of attractive angles, concluding "The next big thing is here". However if the recent CNet review, giving the wrist-device a so-so score 2.5 out of 5, is anything to go by, it looks like the Galaxy Gear isn't fulfilling its sci-fi promise. Looking around the web this is a typical review score for this £299 smartwatch.
Samsung Galaxy Gear: Evolution
The second Samsung Galaxy Gear advert released this weekend, embedded below, offers one of those deftly chopped up retro film and TV collages which seem to present an amusing (smartwatch) dialogue. This video features more or less the same shows as the previous ad but in this conjoined clip, synced with sound, format. Following a collection of film and TV favourites declaring "I'm on my way" into their wrist devices the Samsung ad again concludes "The next big thing is here".
Samsung Galaxy Gear: A Long Time Coming