Pure, producers of DAB digital radios, internet radios and music streaming devices, has revealed the Contour 200i Air speaker at the Consumer Electronics Show (CES) this week, which allows users to play music wirelessly from PC, Mac and Apple Airplay-enabled devices.

The wireless audio system costs £199.99, connects via Ethernet or Wi-Fi (delivering 36W RMS of digital sound quality through its 3.5 inch speakers) and doubles up as a docking station for iPad, iPhone and iPod Touch. drive units.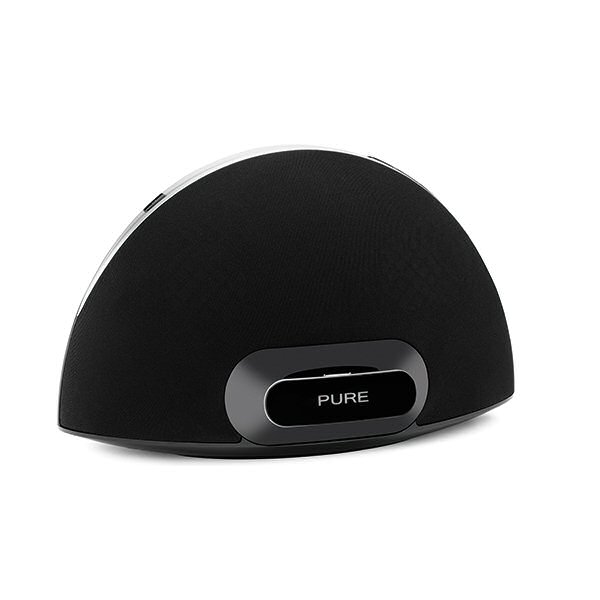 The speakers also come with a small remote control so you can access music on your Apple devices when they're placed in the docking station. It also features an auxiliary input for connecting an MP3 player and a digital audio output for connecting a home AV system.

For more information, you can visit the official site: www.pure.com.

Stay tuned throughout the week for more news and announcements from CES 2012.