Fight on land and sea

When fighting against robbers or wild animals, BBO uses the established controls and mechanisms of MMOGs – simple mouseclicks make the character use his sword, axe or sabre. Gamers must, however, have had enough training and have obtained the suitable equipment. With increasing skills, the fights become more and more dynamic, and in the high levels there are powerfully animated combos, moves and special attacks.

On sea, things take a different turn. Players take the role of a captain of their own ship, over which they have full control. They decide, whether they take the long range cannons, or the short ones with more impact. They navigate their ship so that they get side by side with their enemy, to fully get them into target, or if they rather go a more defensive way and avoid getting targets by themselves. They control their cruise speed, their fire frequency and many other parameters.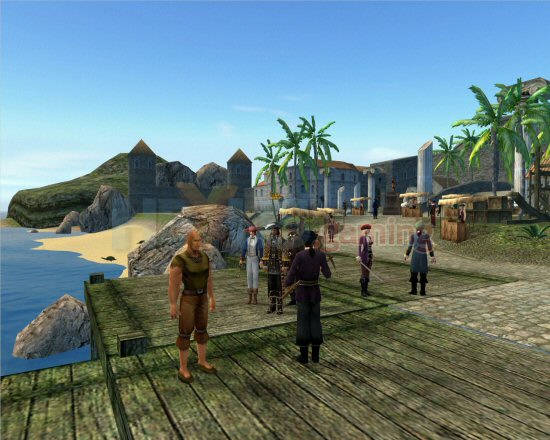 Click for larger image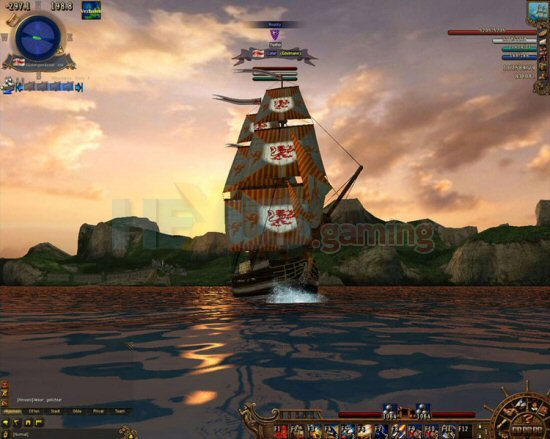 Click for larger image





Among the many fantasy MMO's cluttering the genre, Bounty Bay Online is a refreshing alternative.

You can jump into the open beta today, with the full version being released in September.